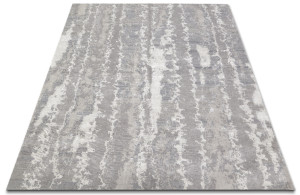 PRODUCT
Carpet and Area Rugs, Pouffs
MATERIAL
Wool, Wool/Silk
FROM
SALARI Carpets, Vancouver
DESIGNER
Various
MEASUREMENTS
Various
PRICE
Various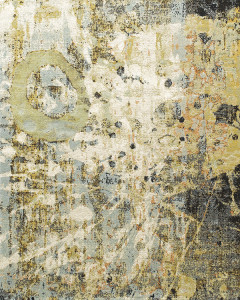 DESCRIPTION
At Salari, we typically deal with the owner, Sasan who is one of the nicest and most helpful salespeople you will ever meet. We can definitely vouch for the fact that they live up to their own standards:
"Salari Fine Carpet Collections is a family-run business, specializing in handknotted carpets for over 35 years…
Our business is built on the following three principles:
Quality. Quality is of utmost importance when we select the carpets we carry in our store. You are making an investment which, with proper care, will last for two, three or even four generations. We pay particular attention to the quality of the wool, the workmanship, and the colour palette, to ensure that the carpet satisfies our stringent requirements.We specifically do not carry low-priced, mass-produced merchandise, as the quality of these offerings is disappointing and they do not stand the test of time.
Integrity. A carpet purchase should not be a stressful or foreign experience. We aim to provide you with a relaxed and open environment, and give you the tools to make an informed decision.We believe in pricing our products fairly, and for this reason we do not offer any "sale prices" or discounts. When we select pieces into our inventory, our focus is not on the price of the piece, but on the value it represents.
Exceptional Service. We value the long-term relationships that we create with our customer base. Our goal is to provide you with assistance for all of your needs post purchase, including a flexible trade-in policy should your requirements change over time.Above all, we want to make sure that you are completely satisfied in every interaction you have with us."
– Salari.com
We've never had a complaint, and everyone has absolutely loved the products they deliver. So check them out, they come highly recommended by us too. You will not believe how fast they will be able to get things to you either – they even have a huge stock inventory and various price-points.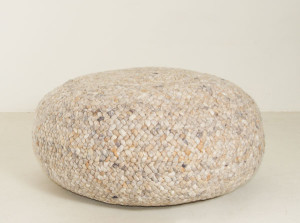 YUMMY FACTOR
Exquisite!