---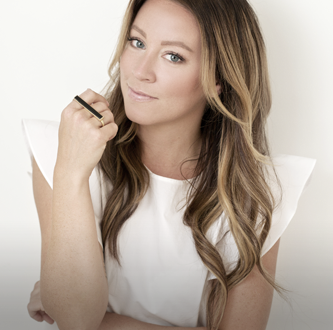 ---
Amanda Hamilton
---
Amanda Hamilton's extremely recognized design style and unconventional approach to design and business has made her one of the most sought after interior designers in Western Canada. With over a decade of experience, she has earned a diverse and extensive portfolio including custom residential homes, multi-family developments, restaurants, offices and retail design.
Amanda's Interiors are built on a philosophy that seeks to purposely explore and creatively elevate spaces with an intelligent, thoughtful and soulful design.
I am ready to get Amanda's input on the design industry, and I am sure she has picked the interest of you, my readers as well, so please read on to get in on the conversation…
---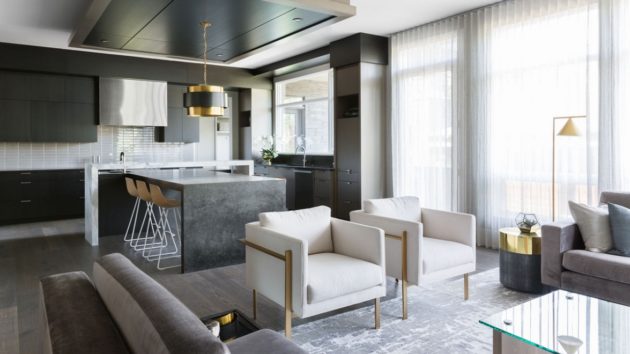 ---
Interiors by Amanda Hamilton
---
Iván Meade – You seek to purposefully explore and creatively elevate a space with an intelligent, thoughtful and soulful design.  How do you achieve this for your clients and the spaces your work on?
Amanda Hamilton – We believe that design should always endeavour to have more depth than simply creating a beautiful space. There are lots of photo-worthy spaces but we elevate spaces by infusing them with the character and personality of our clients while always working towards balancing both the functional and aesthetic qualities of the space. Everything should have a story that a client can share that feels personal + resonates with their individual sense of style.
---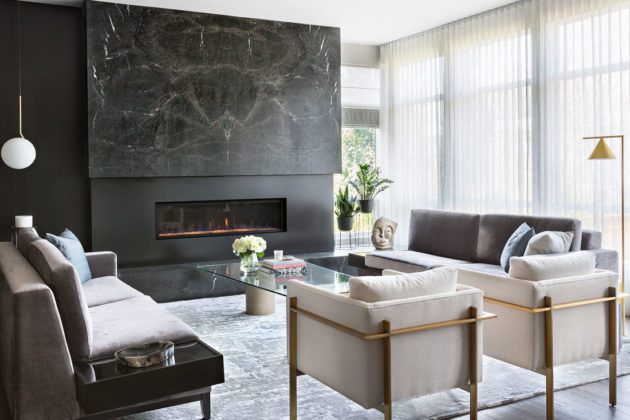 ---
Interiors by Amanda Hamilton
---
Iván Meade – What is your favourite design find at the moment, and why is important to you?
Amands Hamilton – Just one? No chance. Currently crushing on the "Oo Lamp" by Eny Lee Parker + pretty much anything "Italian 1970s Vintage". It's really tough for me to explain why I gravitate towards certain pieces – they just sort of give me that loving feeling – and they are always a little quirky.
---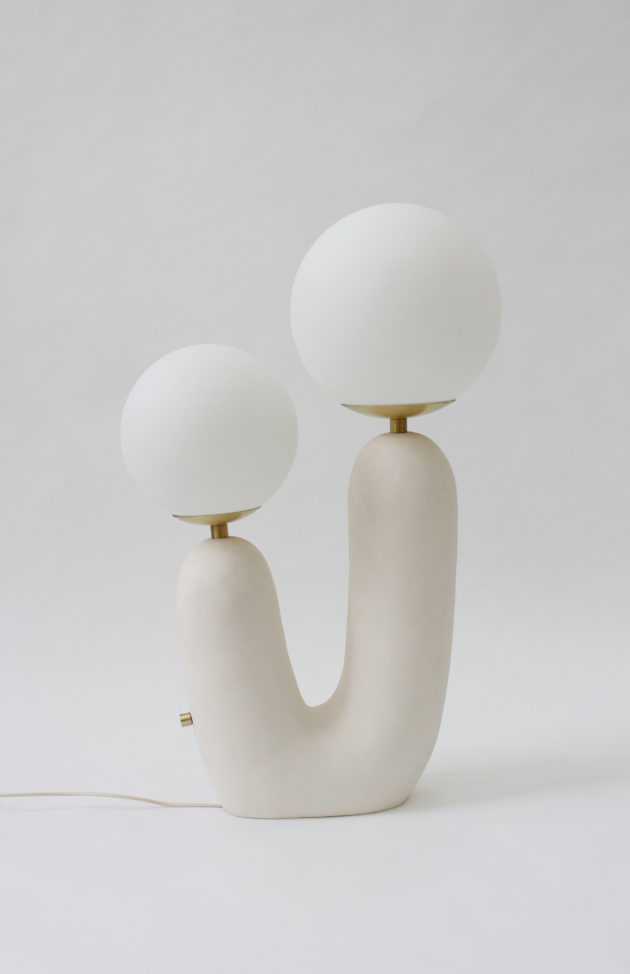 ---
Iván Meade – How does this item reflect upon your personal design philosophy?
Amanda Hamilton – Items that have personality and character are far more interesting to me. I'd rather someone hate something I love, than have it elicit absolutely no response. There's no excuse for boring.
---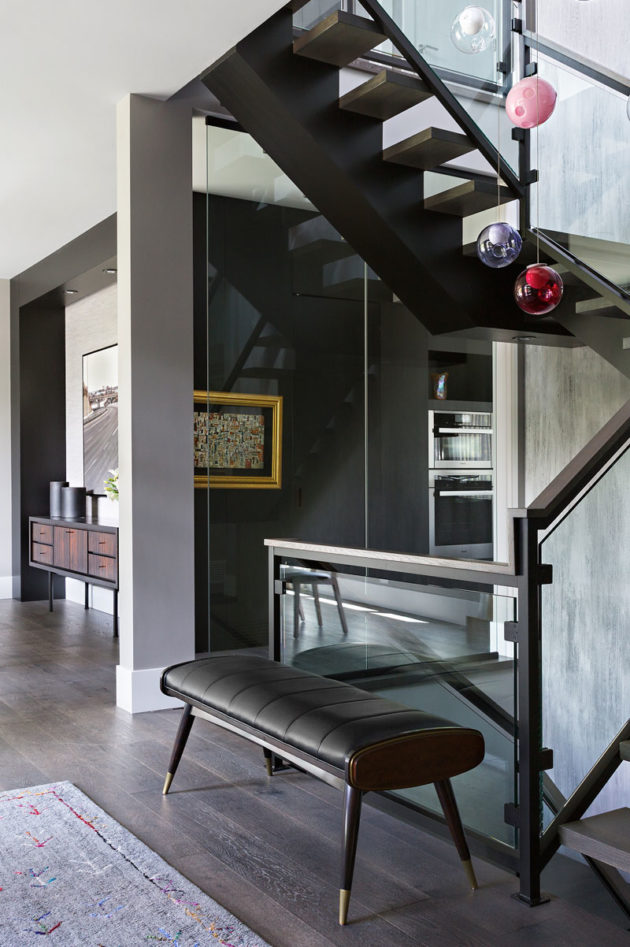 ---
Interiors by Amanda Hamilton
---
Iván Meade – Who or what has influenced your style or design aesthetic?
Amanda Hamilton – Hands down, LA based Kelly Wearstler. She has an inimitable style that is uniquely hers. I'm also a big fan of Spanish Architect Patricia Urquiola who also practices Interior Design and like Kelly, has her own line of furniture. Both women regularly create and introduce new products to the market and have built vertically stacked business to extend their global reach.
---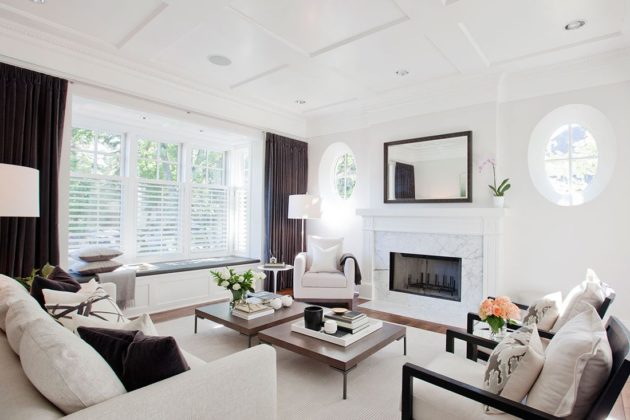 ---
Interiors by Amanda Hamilton
---
Iván Meade – What are 5 things you can't live without?
Amanda Hamilton – How about seven? Lipgloss, Original Art, Books, Maldon Salt, Illuminate Therapeutic Botanical Oil, Vinyl + my Japanese Knives.
---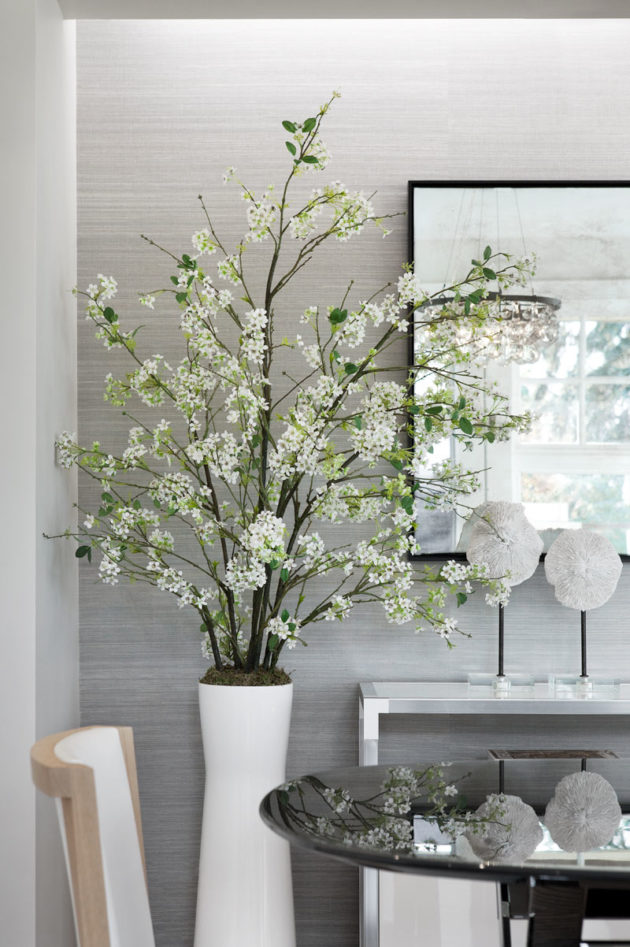 ---
Interiors by Amanda Hamilton
---
Iván Meade – What are you excited about right now in the world of design?
Amanda Hamilton – Makers. They are doing cool sh*t. Fresh art school grads are unbridled by limitation and create goods that are curious + fresh.
---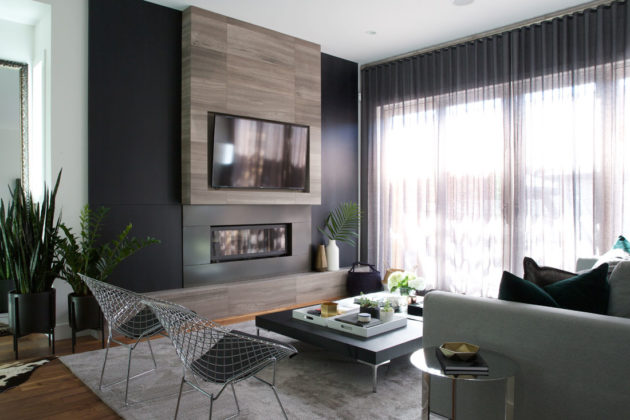 ---
Interiors by Amanda Hamilton
---
Iván Meade – You have a sister business called Palette Archives – A place where you are democratizing design with curated finish + material palettes Why is this important for you, and why you had the need to bring this service to the masses?
Amanda Hamilton – For a long time I've held the belief that every client could and should hire an Interior Designer however that's just not the case. There is a huge gap in the market to support the DIY folks who take pride in managing their own creative expression through interior space. Palette Archives solves this problem by providing accessible design that helps to protect most people's single largest investment – their home.
---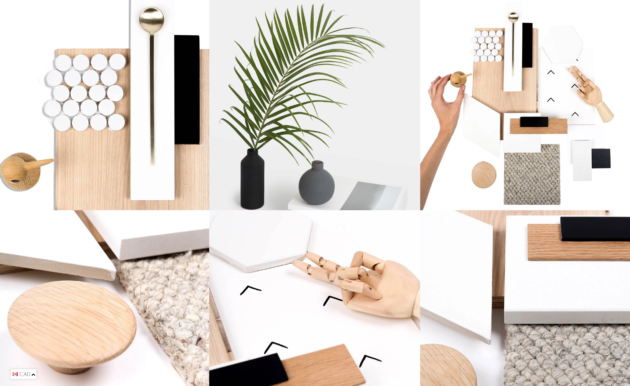 ---

---
Scandinavian Palette by Amanda Hamilton
---
Iván Meade – What would be your dream project and why?
Amanda Hamilton – My thesis project in school was a boutique hotel and it's still my dream project today. I love mixed uses spaces; I grew up doing puzzles with my grandfather and I see interiors much the same way – working carefully through the process to ensure all of the elements fit perfectly to deliver the final vision. (My grandmother is the queen of metaphors, I couldn't help myself there.)
---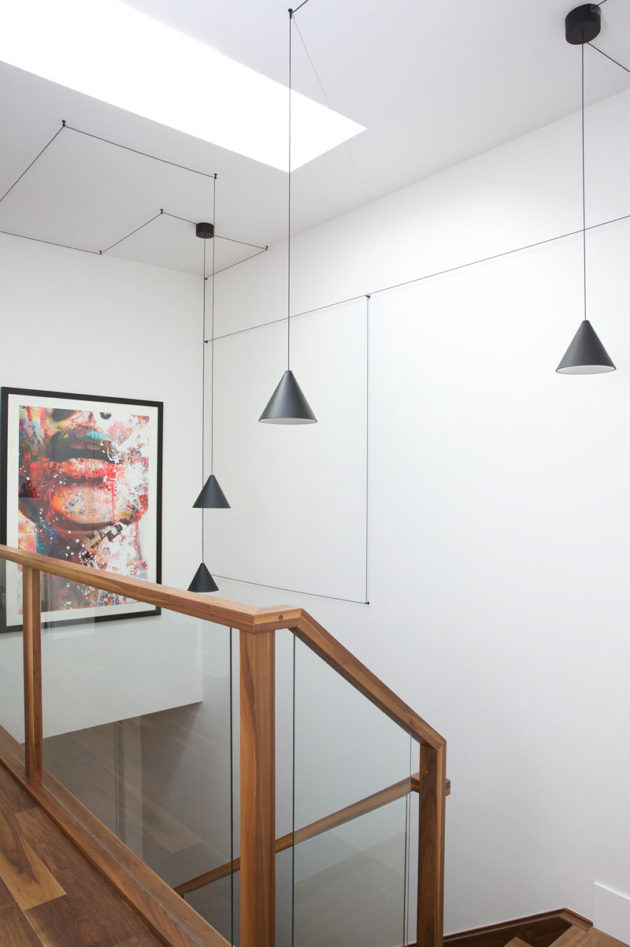 ---
Interiors by Amanda Hamilton
---
Iván Meade – Just because I feel as though we need to get to know each other little better as colleagues.  I thought it would be fun to as you a fun fact about yourself; what is something about Amanda that our readers won't know?
Amanda Hamilton – My legal first name is actually Marie – it was a mistake on my birth certificate that I never had changed. Also, I've walked on hot coals, rappelled the Sun Life tower (twice) and I have my level one sommelier (mostly as an excuse to drink more wine).
---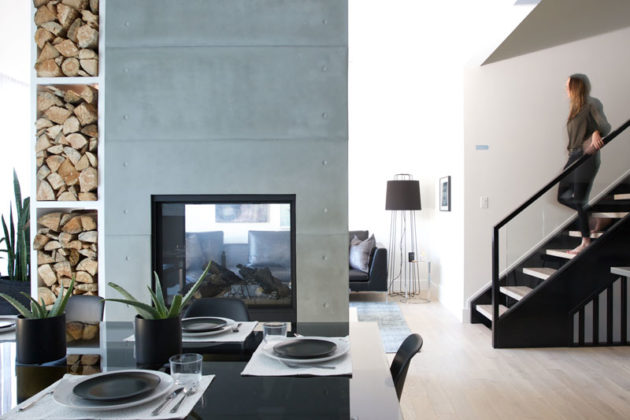 ---
Interiors by Amanda Hamilton
---
Iván Meade – What is next for Amanda Hamilton?
Amanda Hamilton –  I'm working on another business right now. We are currently calling it "Company X" – stay tuned.
---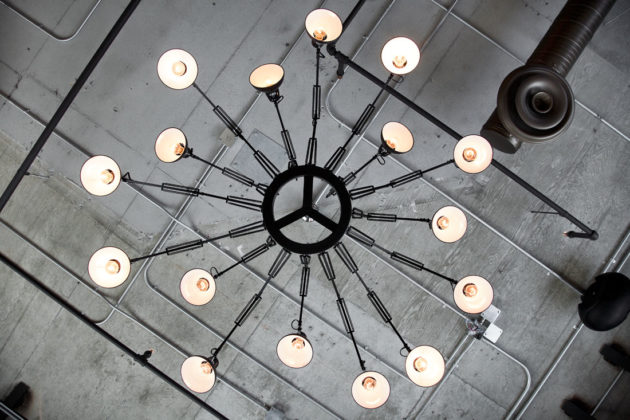 ---
Interiors by Amanda Hamilton
---
Iván Meade – Lastly, you have already created a stunning body of work with many mediums and styles.  What would your legacy be?
Amanda Hamilton – I love this question. I was listening to a podcast recently and the guest speaker was talking about legacy as a "mortality project" which at first feels a touch morbid but it's really clarifying for me. It's incredibly important for me to think about what I'm leaving behind. I'm passionate about mentoring other creative entrepreneurs and young adults as it relates to career development so I would say my legacy would be each individual impact I hope to have on others achieving their own successes. I think leaving the world in a better place than when you found it extends to leaving each other in a better place as well. We all have something to learn from each other.
---
I invite you to visit Amanda's stunning body of work at her sites:

---

---
instagram @ahidstudio