---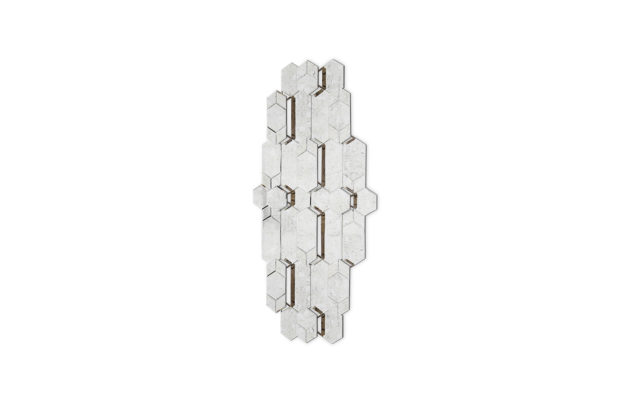 ---
PRODUCT
Splendor Mirror
MATERIAL
Stainless steel, silver glitter and antique mirror
FROM
Memoir Essence Furniture
MEASUREMENTS
114 cm wide x 8 cm deep x 220 cm high
Custom sizes and colors are available with an upcharge
PRICE
Available upon request
DESCRIPTION
How stunning is this piece? The dimensional quality, the unique geometrics, the patina on the mirror… perfection. The juxtaposition of the symmetrical geometric forms and arrangement are perfect offset by the seemingly random (but carefully designed) protruded highlights.
Don't even get me started how perfect the scale of this piece is for a dramatic statement.
---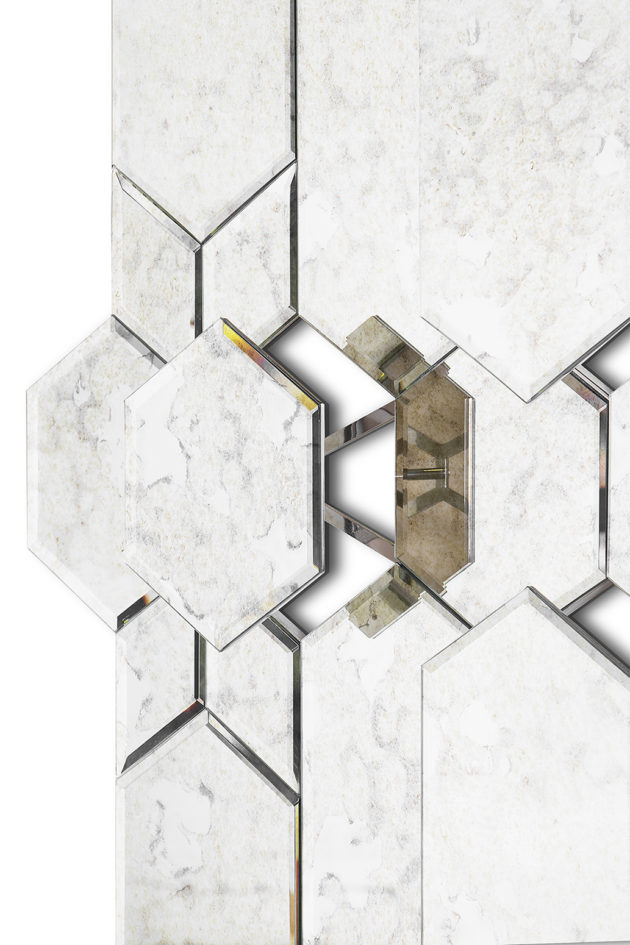 ---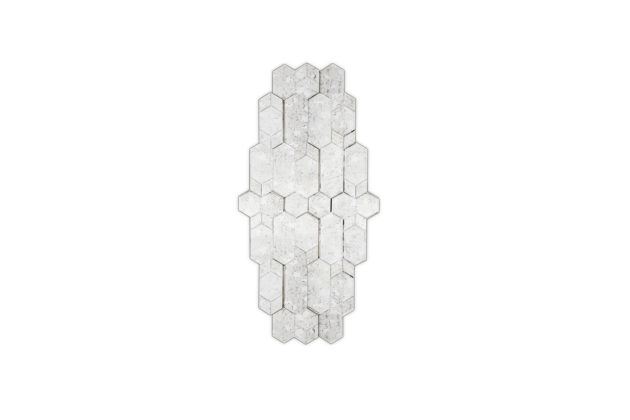 ---
"…a timeless and luxurious piece where octagonal shapes are combined in two layers of aged, hand cut and bevelled mirror"
– Memoir Essence Furniture
---
YUMMY FACTOR
Perfeição!