---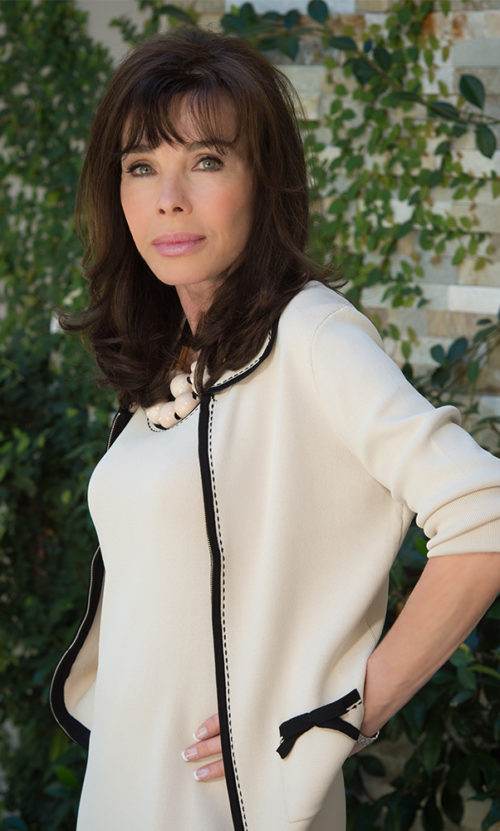 ---
Donna Livingston
---
Donna Livingston, principal of Donna Livingston Design, has just been dubbed one of Architectural Digest's "The New AD100" for the fourth consecutive time – just one of many testaments to her 30 years of success in the design industry.
Donna grew up in Louisville Kentucky and got her big break when she earned a contract with The Bren Company, designing model homes in Southern California. These days she is one of the most requested interior designers for luxury homes in Los Angeles; known for her combinations of Asian, European and contemporary designs. Ms. Livingston prides herself in her "standards of creativity, attention to detail, high quality and architectural integrity", she also shares her wealth of knowledge and experience with colleagues, giving seminars in Japan and at the well-known Pacific Design Center in Los Angeles.
You may also recognize Donna from a plethora of appearances in the media; in addition to her many appearances in Architectural Digest, she has also been features on HGTV'S "Homes across America" and the popular radio program "Living Large". She has also been the recipient of the esteemed "Golden Nugget Award". Ms. Livingston has also created a line of beautiful custom furniture that perfectly encapsulate her sought after style, including case goods, upholstery and even stemware.
Donna is not only a great designer, but a great person. She is an avid donor advocate and fundraiser for the Concern Foundation, a non-profit organization that was developed to raise funds for cancer research; she was even honoured at the 2009 Block Party event held by the foundation.
I greatly enjoy Donna Livingston's blog as well, it is personal, fun and informative; she is relatively new to the world of social media but I think is off to a really great start!
Please read on to learn more about Ms. Livingston and her design point of view…
---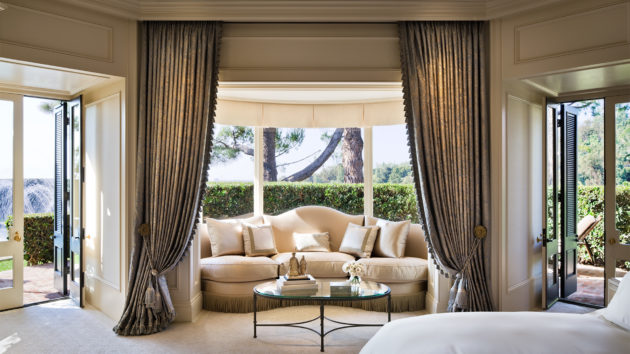 ---
Interiors by Donna Livingston
---
Iván Meade – What is your design philosophy?
Donna Livingston – My style is a combination of European, Asian and Contemporary design. I always find a key element that is the inspiration for the entire project, whether it's a Chinese embroidered silk screen or an old world antique chandelier. After that, everything else comes into focus and starts to develop into the full picture.
---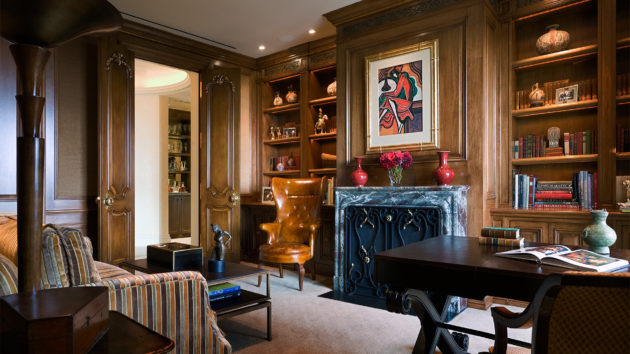 ---
Interiors by Donna Livingston
---
Iván Meade – You have had many successful years in design, are there any design trends that you never want to see again? Maybe some you think should return?
Donna Livingston –
a. South western style
b. The colour Mauve
c. 50s sofas upholstered in chartreuse fabric
---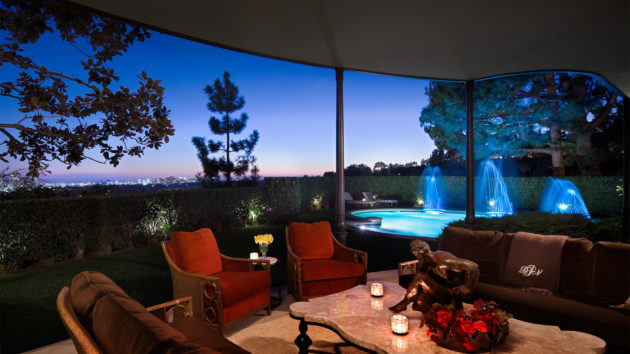 ---
Interiors by Donna Livingston
---
Iván Meade – You have been included in Architectural Digest many times, including 4 consecutive times on the New AD100 – what do you feel sets you apart and keeps them coming back for more?
Donna Livingston – I'm honoured to be included in such esteemed company. Having my worked featured in the magazine has been one of the highlights of my career.
---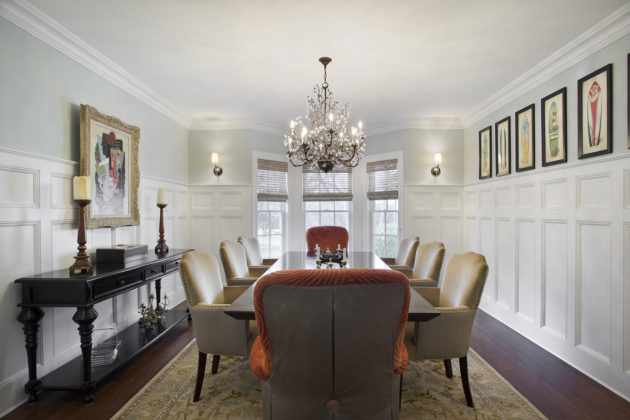 ---
Interiors by Donna Livingston
---
Iván Meade – Often time designers have other creative hobbies, you also have an art history background – do you partake in any creative pastimes?
Donna Livingston – Actually I was an English major and I got my first break designing model homes for the Bren company. This past summer, I visited the Victoria & Albert Museum in London. I think it's so important to look at historical works of art for inspiration.
---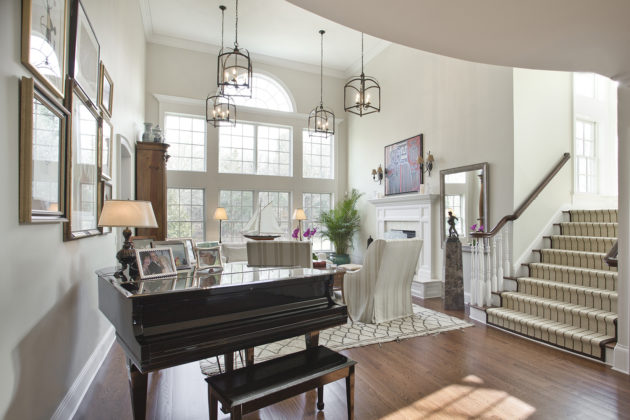 ---
Interiors by Donna Livingston
---
Iván Meade – What are you excited about right now in the world of design?
Donna Livingston – Technology. I have been using the Crestron Home Operating System for several years now. It is marvellous how it incorporates the operation of lighting, A/V, window shades, security, HVAC and internet all from one keypad. It can also be operated remotely when the client is away from home.
---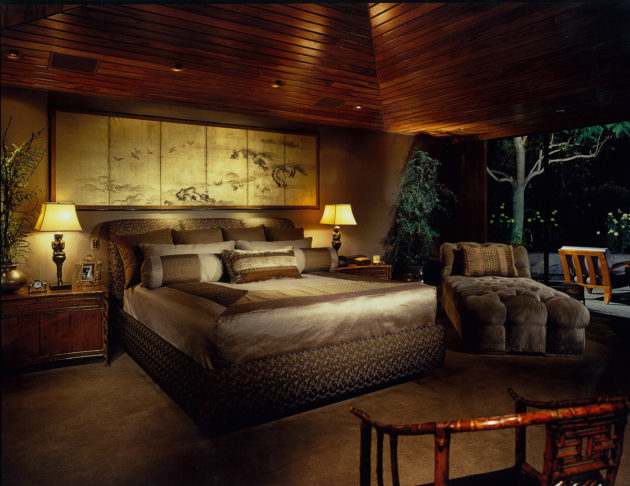 ---
Interiors by Donna Livingston
---
Iván Meade – What would be your dream project?
Donna Livingston -Every project is a dream as long as you have the right team.
---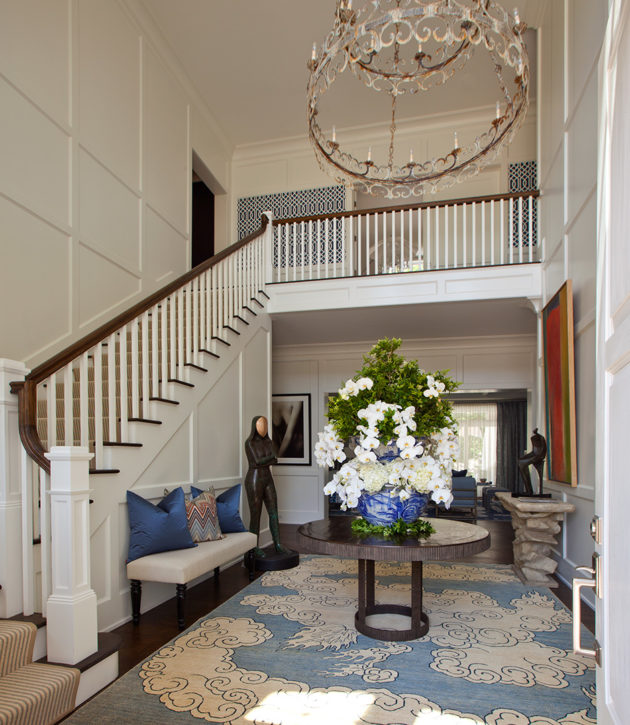 ---
Interiors by Donna Livingston
---
Iván Meade – What project has given you the most satisfaction?
Donna Livingston – I designed and renovated my own home – a John Woolf Hollywood Regency style – last year. I selected the combination of colors and materials, every finish, piece of art and furniture. Everything was about small details. It's wonderful to have the opportunity to live in a home that I designed.
---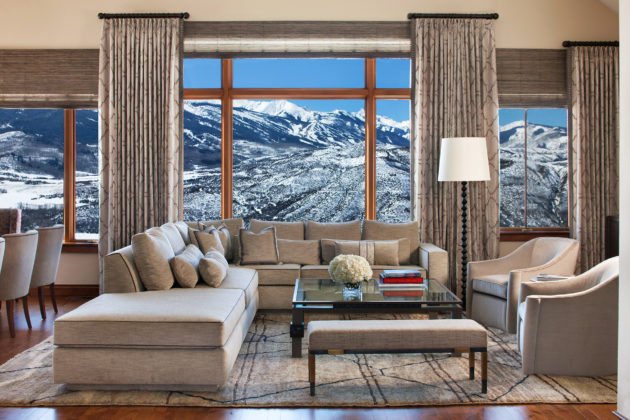 ---
Interiors by Donna Livingston
---
Iván Meade – What is the best advice (design related or otherwise) that you have ever received?
Donna Livingston – Trust your gut instincts. It's a common piece of advice but there is nothing better.
---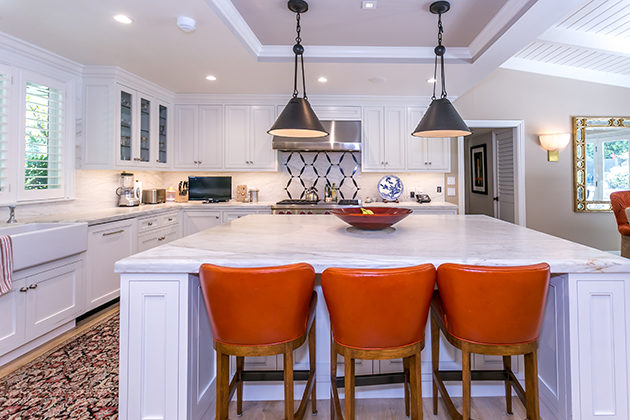 ---
Interiors by Donna Livingston
---
Iván Meade – What are 3 things you can't live without?
Donna Livingston – My DLD team. My health. My friends.
---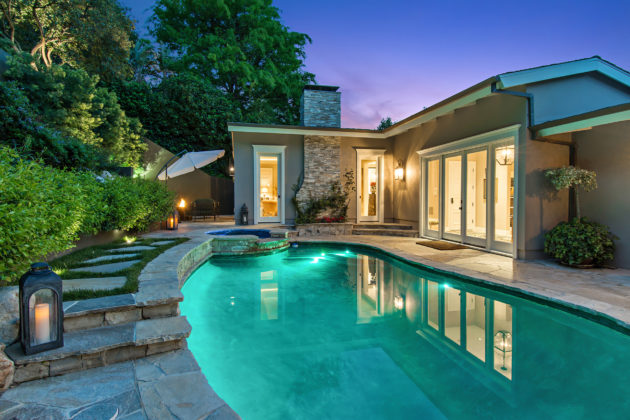 ---
Exterior design by Donna Livingston
---
Iván Meade – What is your next design venture?
Donna Livingston – I'm launching a line of custom home furnishings that reflect my signature style. I'm still passionate about Asian artefacts and antiques but this collection also embodies a 40s French Moderne aesthetic. Every piece is designed to be the focal point that inspires the look and feel of the rest of the room.
---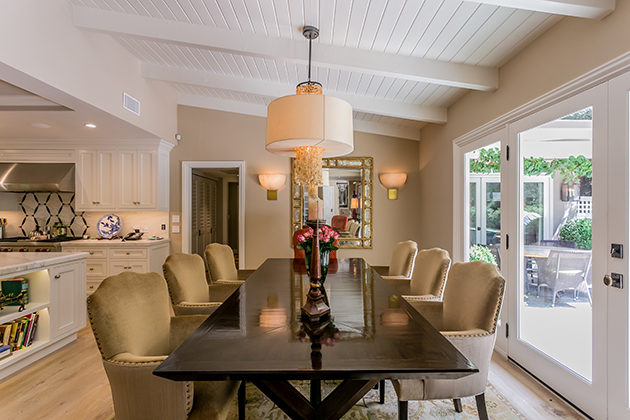 ---
Interiors by Donna Livingston
---
Iván Meade – Lastly, you have already created a stunning body of work with many mediums and styles. What would you like your legacy to be?
Donna Livingston – I am as proud of my charitable work as I am of my work in design. So I'll use this space to advocate for two causes that are close to my heart. The Concern Foundation funds cancer research worldwide. In the past 40 years, the Foundation has raised well over $41 million dollars to cultivate the expertise of outstanding young investigators and to sustain the progress in prevention and treatment of cancer.
I am also on the Board of Directors of Jazz Aspen Snowmass which presents and preserves jazz, American and popular music through world-class festivals, performances and education programs including scholarships, school and summer camp programs.
Finally charities for underprivileged children like Children Uniting Nations are also very important to me.
---
I invite you to visit Donna Livingston's stunning body of work at: