---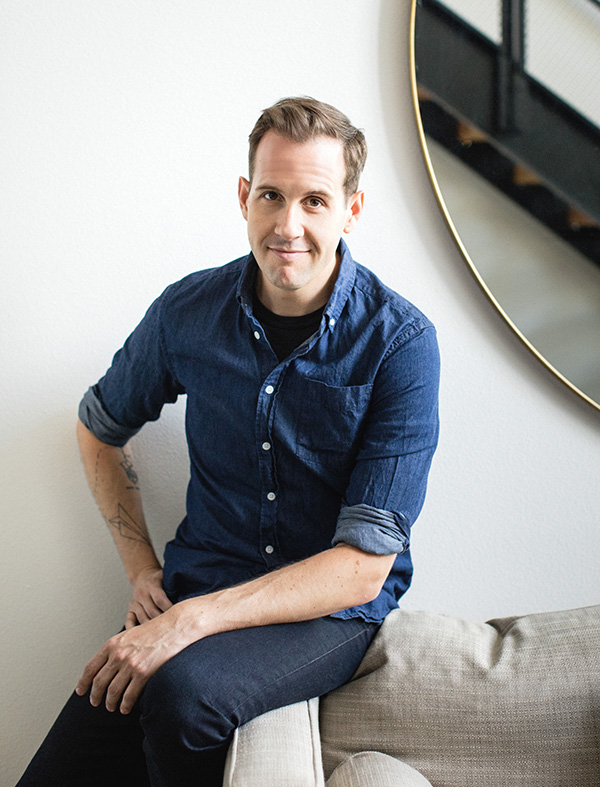 ---
Brian Paquette
---
With a unique background in art, Brian Paquette brings an unparalleled point of view to the North American West Coast interior design scene. For Paquette, interior design is not something sterile or static; it's a living extension of art, meant to be touched, used and admired while still being comfortable.
That mindset is at the heart of Brian Paquette Interiors. As a high end residential design firm, Paquette's designs are recognized for his tailor spaces that are open and intimate, yet grounded yet light. Working from his Seattle studio he creates homes that reflect his clients' identity, history and aspirations.
Founded in 2009, Brian Paquette Interiors provides a full-service interior design. With many of his projects featured in the most recognized magazines such as Architectural Digest, Dwell, Lux Magazine, House Beautiful amongst others.
In addition to interior design, Paquette is well know for his exclusive  furniture, textiles and décor lines through Brian Paquette at Home.  An online source that any design enthusiast must visit!
I can't wait to pick Paquette's brain for his take on the current design scene, please read on to get in on the conversation…
---
Iván Meade – What was your first experience with design?
Brian Paquette – When I was about 6 years old, I took an entire ream of printer paper and made it into paper fortune tellers and stapled them all to my bedroom walls…in the night…let's just say, staplers, tape and scissors were hidden from that point on in my household.
---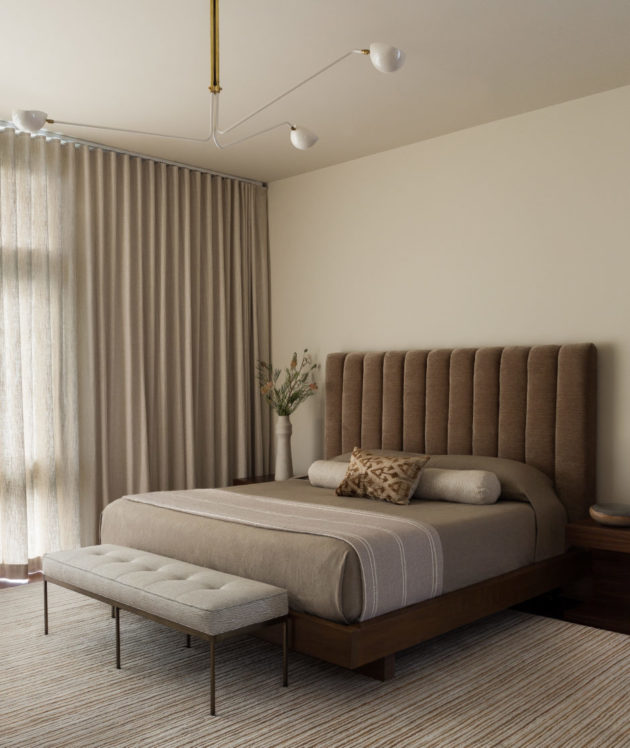 ---
Interiors by Brian Paquette
---
Iván Meade – What do you enjoy about being a designer?
Brian Paquette – I enjoy a comfortable client, one who engages beyond design. I enjoy colour theory and breaking it apart. I enjoy keeping my eyes and mind open.
---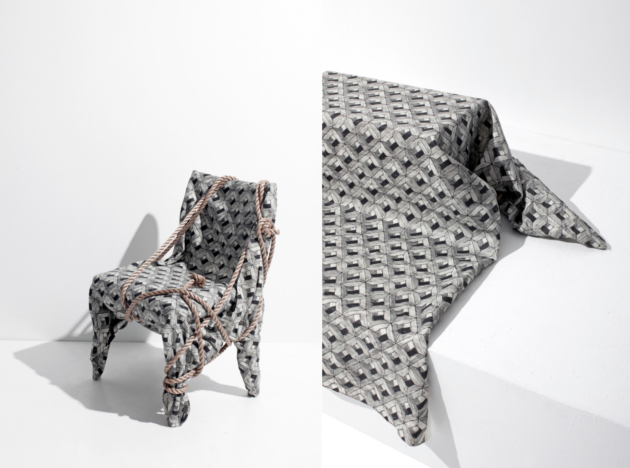 ---
---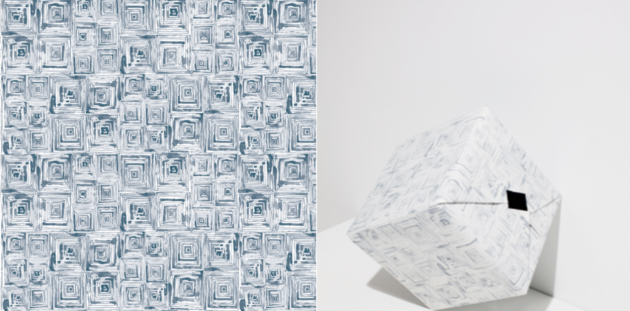 ---
---
Iván Meade – Which person, what place, or what thing inside the industry or even out inspires you?
Brian Paquette – I think I have most of my most honest ideas and inspirations up in the air, coming back from some adventure. It's such a vulnerable place to be. People say, it's easier to cry at sad movies in an airplane…well its easier for me to think with out boundaries.
---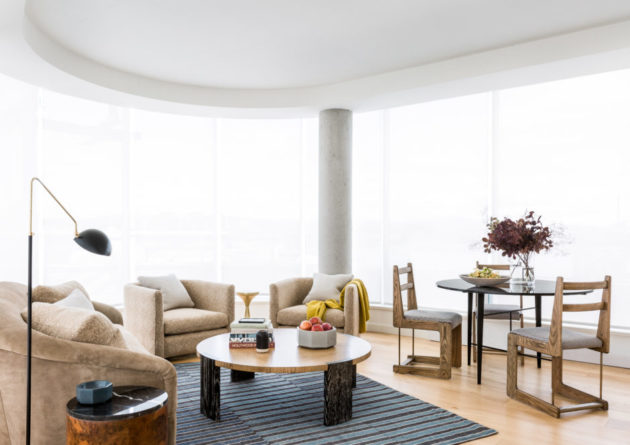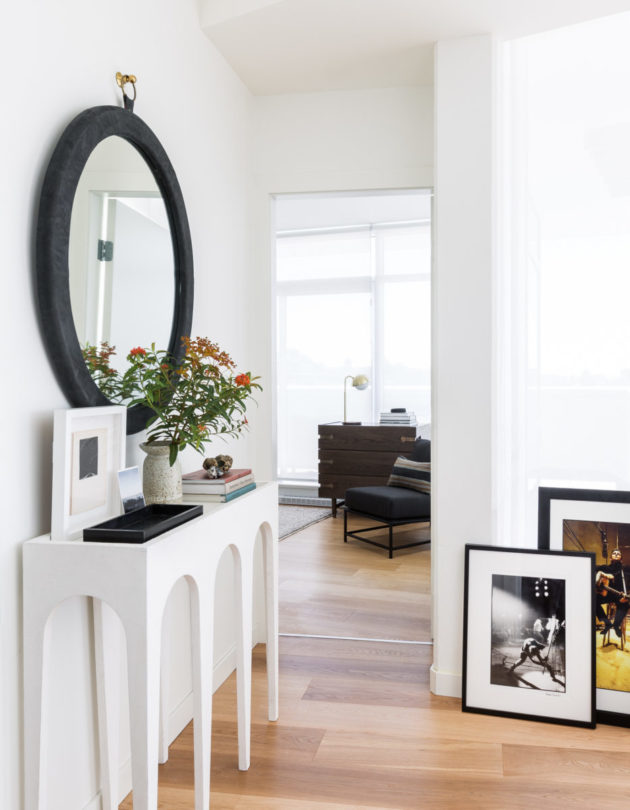 ---
Interiors by Brian Paquette
---
Iván Meade – Your residential projects are truly inspiring.  To me, they serve as a design lesson on restraint and how to mix different styles while maintaining the personality of the home's inhabitant very comfortable.  How do you convey your design aesthetic in a way that complements your client's needs?
Brian Paquette – I think aesthetic knowledge should be a given as a designer. It should be so easy that it flows out of you without much question…the hard part, but even more important to us is comfort and function. A beautiful picture, room, space can't just be that, it must support daily life in a way that makes that life that much greater. The mix, restraint, pretty things…they all mean nothing without the rest.
---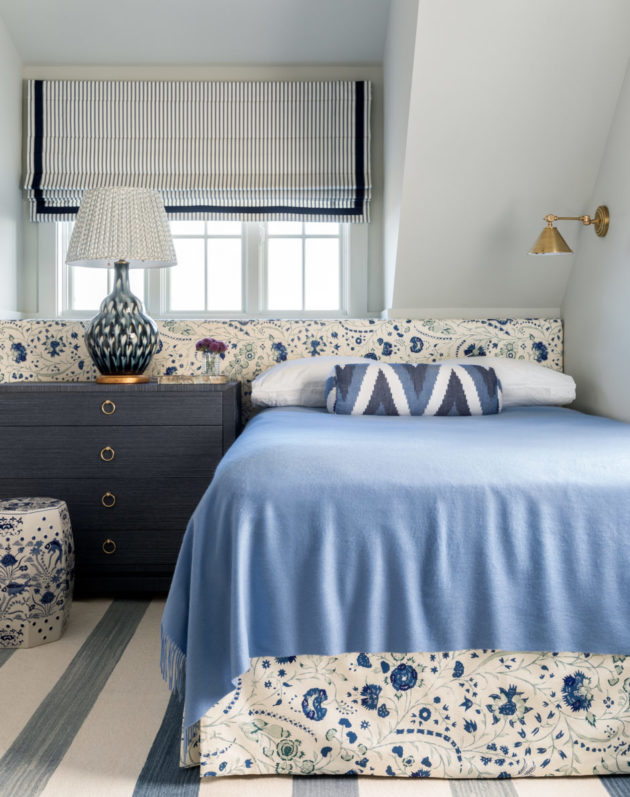 ---
Interiors by Brian Paquette
---
Iván Meade – I think one of your greatest strengths is your ability to maintain and adapt your signature style to be unique to each project. What can a "Paquette Project" not be without?
Brian Paquette – Art and life, something from the clients past and something we shop for together to guide this next chapter of the space for them. Connection to things, reference of life past and textures, colours and light that enliven all the senses are paramount.
---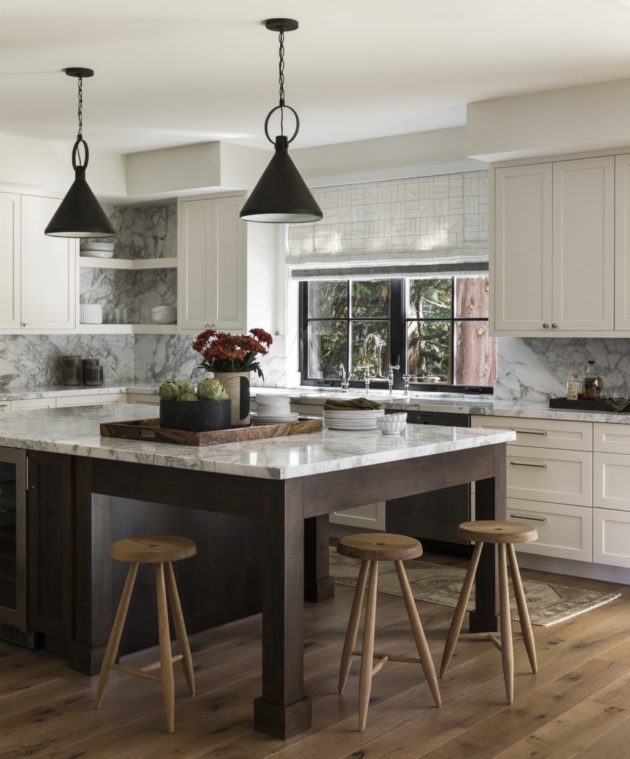 ---
Brian Paquette
---
Iván Meade – Your designs propose a resolutely contemporary and innovating approach to luxury – What is luxury to you?
Brian Paquette – Luxury, to me, is time. Design these days can be done instantly without thought for permanence, the environment, sustainability, function and real life. Luxury is the slow pace of a project that allow for the truth to reveal itself over time instead over two design presentations and a full house install.
---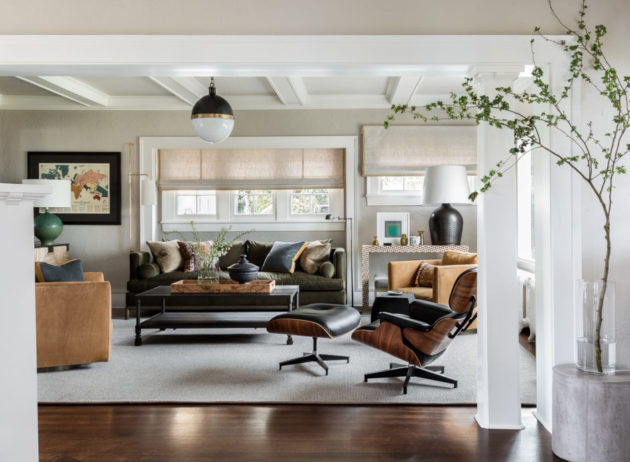 ---
Brian BInteriors by Brian Paquette
---
Iván Meade – Is there anything you are working on at the moment that you can tell us about?
Brian Paquette – Beyond the day to day for projects that keep our doors open and our hearts filled, I am currently working on a book of our work (so far.) Completely blessed to be working on it, photographing new work and thinking back critically on work past to hopefully inspire and add some insight. There will be projects in Seattle, Idaho, San Francisco and New York in this book and I look forward to sharing it with you all in the spring of 2021.
---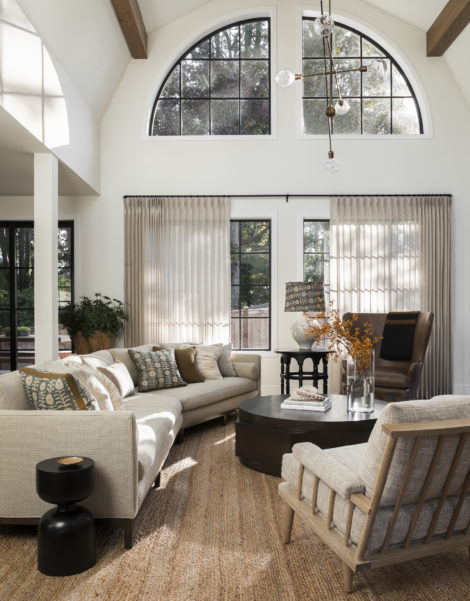 ---
Interiors by Brian Paquette
---
Iván Meade – Talking about books; what books are currently on your bedside or coffee table?
Brian Paquette – Too many 🙂 I have been finding every book of photographs by Francois Halard, The Veere Grenney book is top notch. I love books about other designers homes as well and the new book, New York Design At Home is so wonderful, I also just re-read Rose Tarlow's Private House again.
---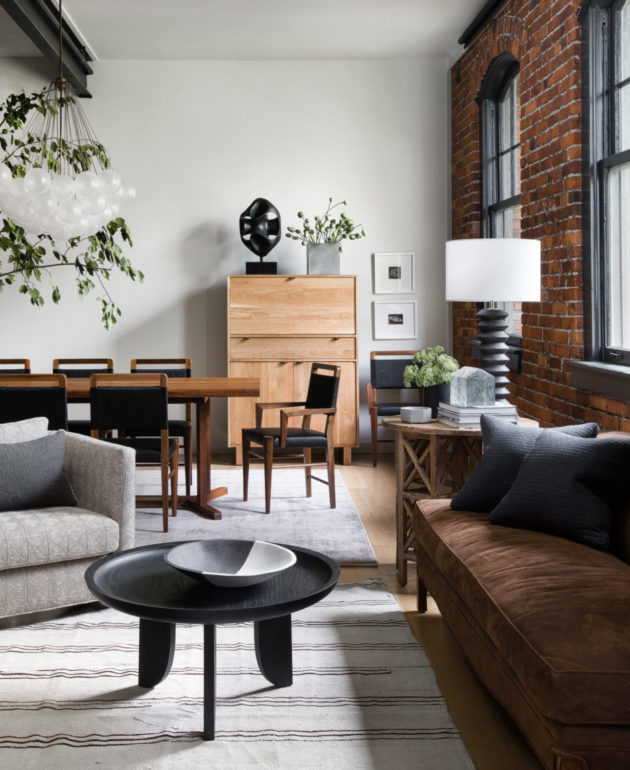 ---
Interiors by Brian Paquette
---
Iván Meade – What is your current favourite material, and why?
Brian Paquette – Natural materials as much as possible, Abaca, Wool, Linen…there are some wonderful new weaves by Glant Textiles right now that I can't get out my head.
---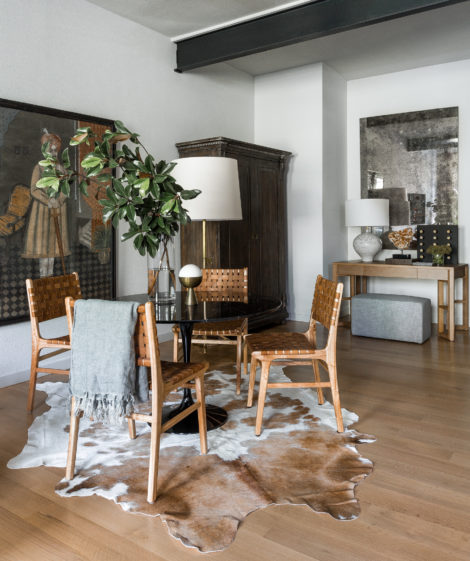 ---
Interiors by Brian Paquette
---
Iván Meade – What are your three must-haves in any of your projects?
Brian Paquette – Comfortable seating of many types, small cocktail tables everywhere so that you can put your drink down without breaking a sweat, Original art and a great smell.
---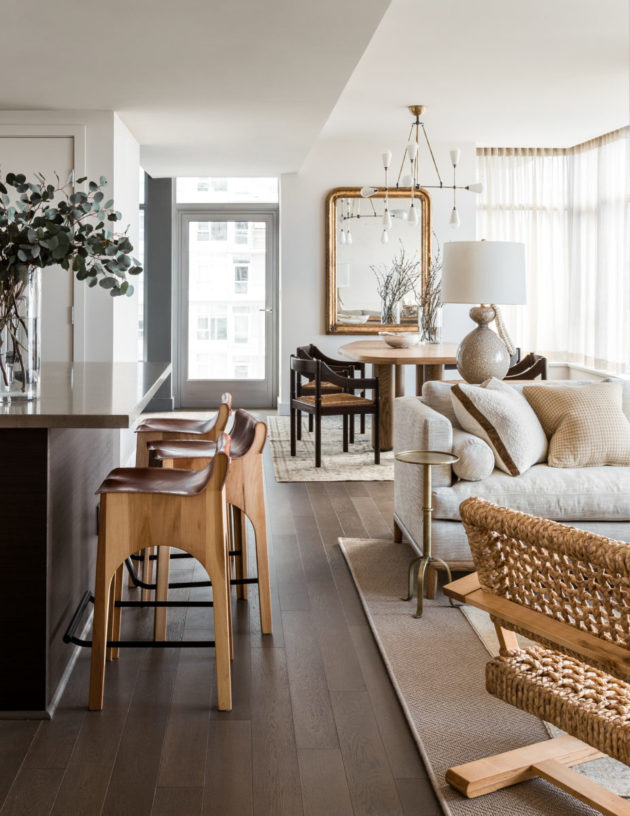 ---
Interiors by Brian Paquette
---
Iván Meade – The art selections in your projects seem to be an important aspect of your designs.  Why is this important for you?
Brian Paquette – I actually have my BFA in fine art and it's always been important to me to support the arts, namely young artists. I didn't quite follow the path of becoming a fine artist myself, so I want to do my part to support the art world that I cherish so much.
---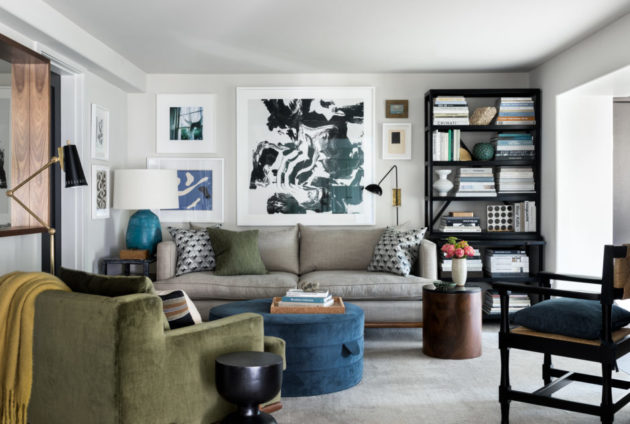 ---
Interiors by Brian Paquette
---
Iván Meade – What is the best advice you have received, and what will be the best design advice you could give to somebody who is new in the world of design?
Brian Paquette – "Never pretend to understand anyones journey in this world." We all have our own stories, baggage, and goals…so listen and don't judge first.
---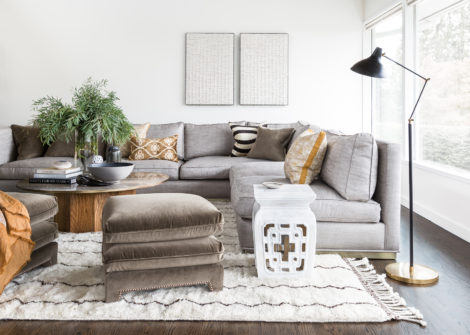 ---
Interiors by Brian Paquette
---
Iván Meade – What would be your dream project, and what is next for Brian Paquette?
Brian Paquette – Dream projects to me are just a trusting and supportive client who values our industry and time…simple as that…the rest is just details. We are working on a few homes in Seattle right now that embody this ethos and it makes the process for everyone that much easier. We are also constantly tinkering with our growing furniture collection with our dear friends at Lawson Fenning. I love these folks, they have supported us so much from the beginning and the likeminded way of working is priceless.
---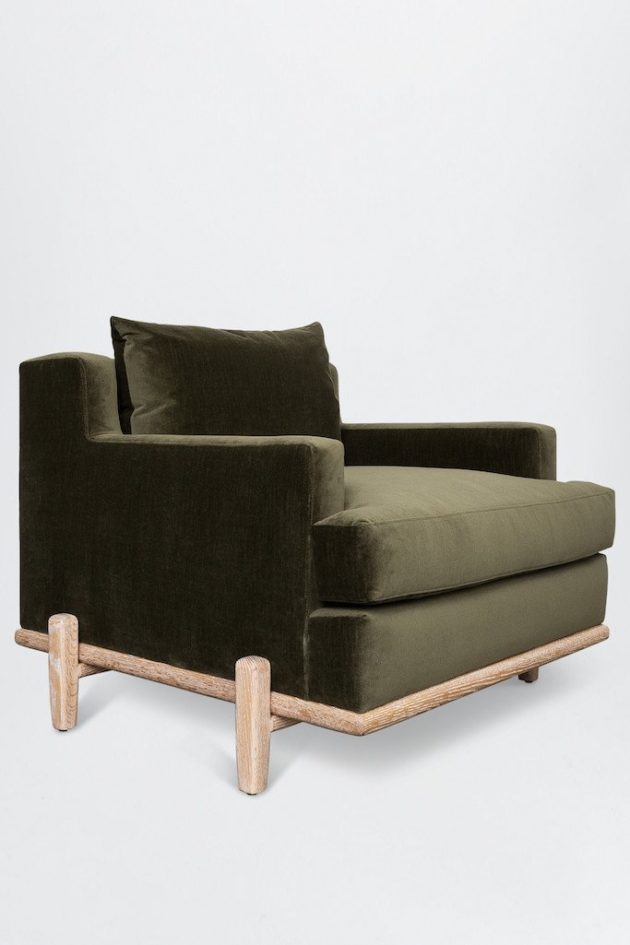 ---
George Chair by Brian Paquette
---
Iván Meade – Lastly, you have already created a stunning body of work with many mediums and styles. What would you like your legacy to be?
Brian Paquette – I would like to be known as a good person, someone who listens. But also challenges, supports and questions and lifts others up.
---
I invite you to visit and discover Brian Paquette's incredible design work.

---