---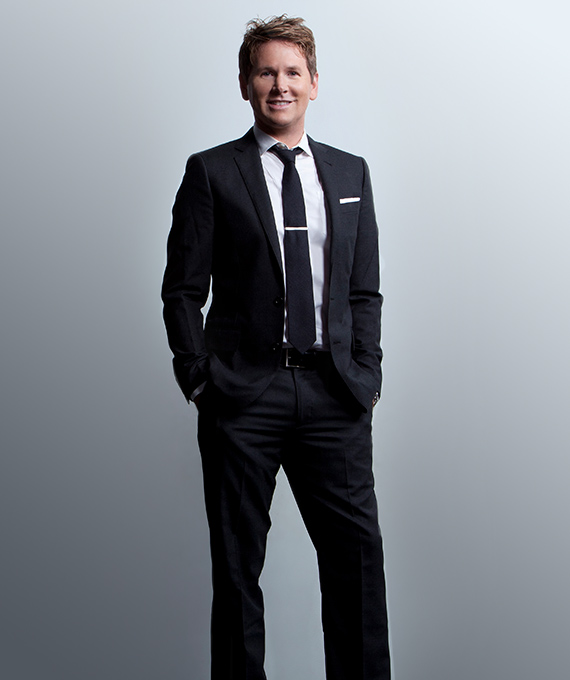 ---
Kenneth Brown
---
Kenneth Brown is a Los Angeles based interior designer best known for his use of rich colour and his attention to detail. After completing his studies in the US, Kenneth went to England to continue his education in interior and industrial design. He took time to travel Europe where he further developed his sense of style.
His clean, updated traditional style meshes comfort with interesting fabric choices and accessories used in a simple way to accentuate the space and create his signature style. A staple of HGTV, Kenneth is also listed as one of America's top 100 designers by House Beautiful.
---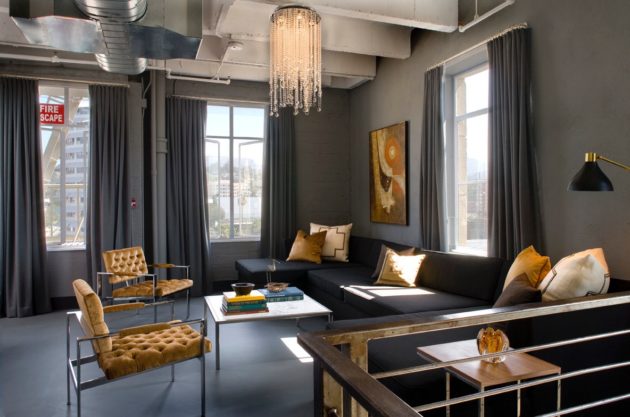 ---
Interiors by Kenneth Brown
---
Iván Meade – What was your first experience with design?
Kenneth Brown – When I was 12 years old I would rake leaves to earn extra cash. Living in the south, we had large yards that felt like a blank canvas. To make my job fun, I would rake the leaves into floor plans. I would clear paths for hallways, bagging the leaves to carve space for a large living rooms, bedrooms and bathrooms. Occasionally I would come across large roots from old oak trees and incorporate them as steps for bi-level floor plans. Little did I know that 20 years later, I would still make my living by creating floor plans.
---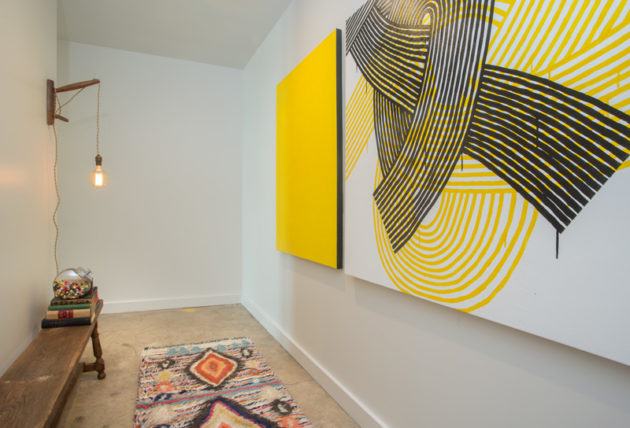 ---
Iván – Who or what has influenced your style?
Kenneth – My style was influenced by the old southern homes on the Mississippi river. The classic Acadian style architecture set against the humid landscape was my visual playground growing up. These rich colours are embedded in my design sensibility. Moving to Los Angeles at 24 opened the world of casual living. The juxtaposition of my southern upbringing paired with my new California lifestyle continue to influence my style.
---
Iván – How do you define your style?
Kenneth – Southern Style and California Comfort
---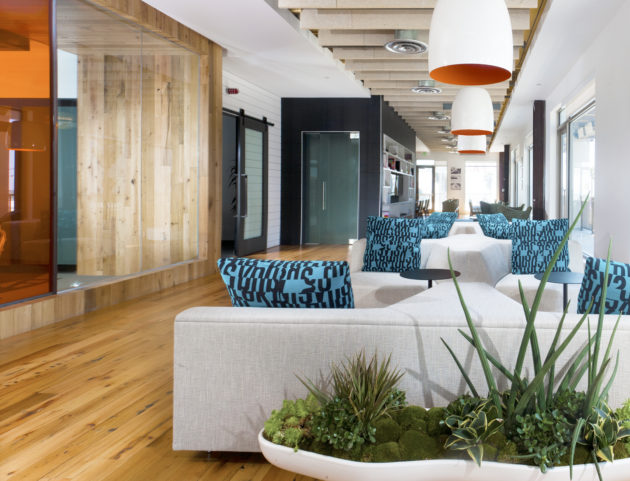 ---
Interiors by Kenneth Brown
---
Iván – What do you consider to be your greatest strength and weakness?
Kenneth – My greatest strength is listening. I can not design without having a firm grasp on what my clients are asking for. My weakness is real estate. I move too often.
---
Iván – What project are you most proud of?
Kenneth – I am most proud of my office. It embodies my passion for design and reflects everything I have worked hard for.
---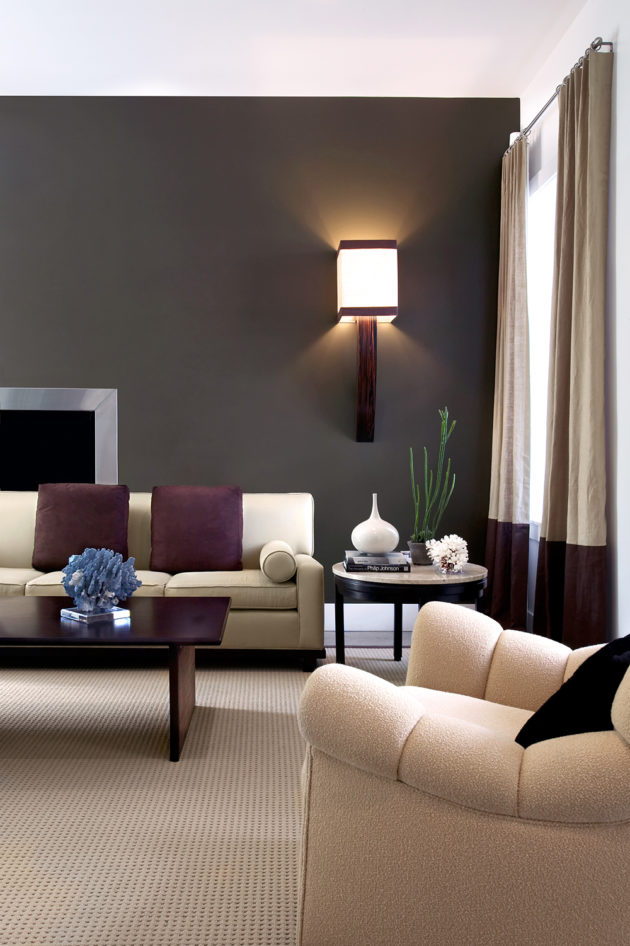 ---
Interiors by Kenneth Brown
---
Iván – What would be your dream project if you were given carte blanche? (Would it be a whole home or just one room? And what would you do with it and in what style?
Kenneth – My dream project would be to redo all of the historical homes in New Orleans that have fallen into decay and neglect. It's neither a whole home nor one room, it would be entire neighbourhoods. I would bring back the glory of this amazing city's culture and sense of style that is seen no where else.
---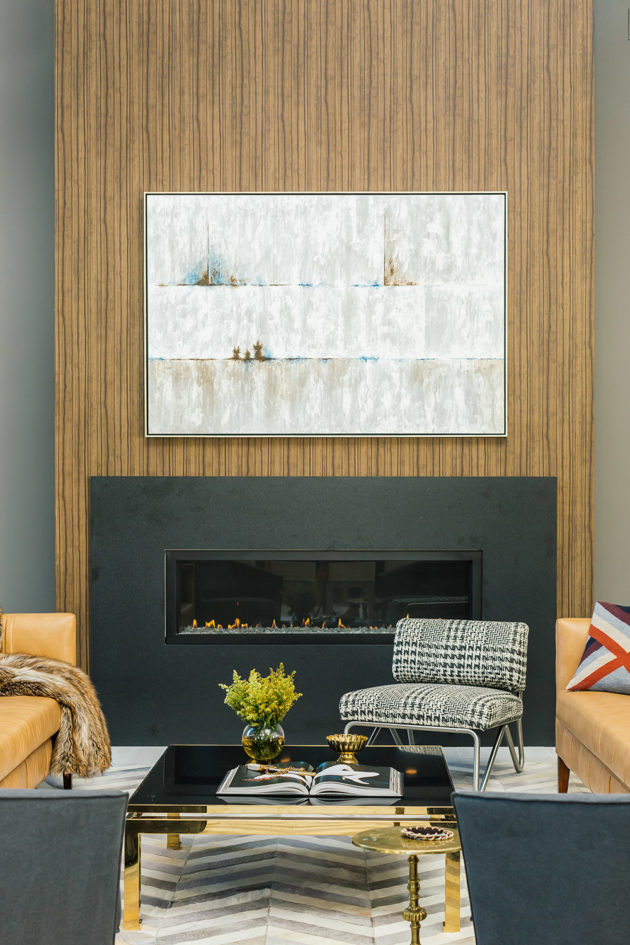 ---
Interiors by Kenneth Brown
---
Iván – How do you help your budget conscious clients achieve an expensive look without breaking the bank?
Kenneth – Projects don't have to happen overnight or over a weekend like all those other design shows. The key to achieving the right design on a budget is taking it slowly with a design plan in place. Spend your money on a great design plan and take your time to do it at your own pace. Savour the moments of design and do them as you can afford them.
---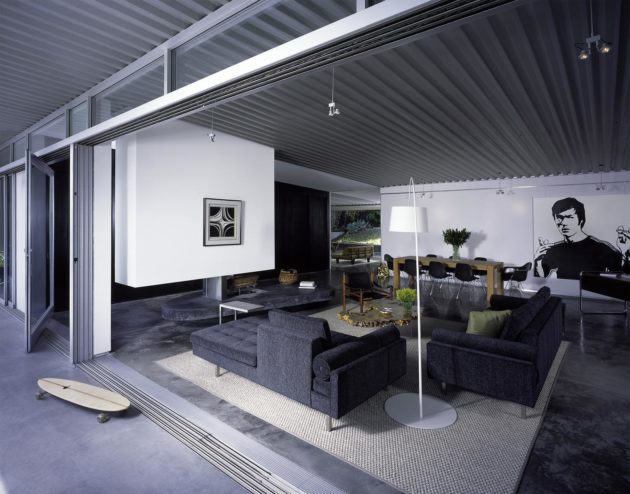 ---
Interiors by Kenneth Brown
---
Iván – What is the most unusual request that you have ever received from a client?
Kenneth – To design a 500 sq ft dog house complete with AC, lighting, stone floors and ceiling fans.
---
Iván – What do you think most homes will have in the future?
Kenneth – Furniture that reads your body temperature and adjust accordingly.
---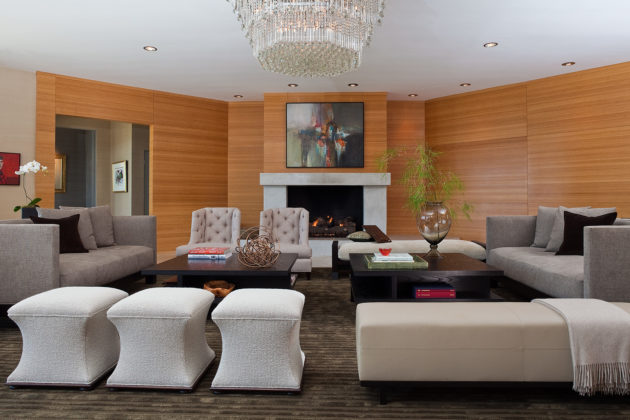 ---
Interiors by Kenneth Brown
---
Iván – I noticed that you are a big supporter of eco-friendly design. What small changes would you suggest to our readers to help them achieve a more green home?
Kenneth – The most important thing with eco-friendly design is to understand the difference between a trend and lifestyle choice. My goal is to educate people about the choices they make and to know that not all "green" labelled products are the best choice. Small changes like unplugging your small appliances and using CFL's can have a huge impact on your carbon footprint.
---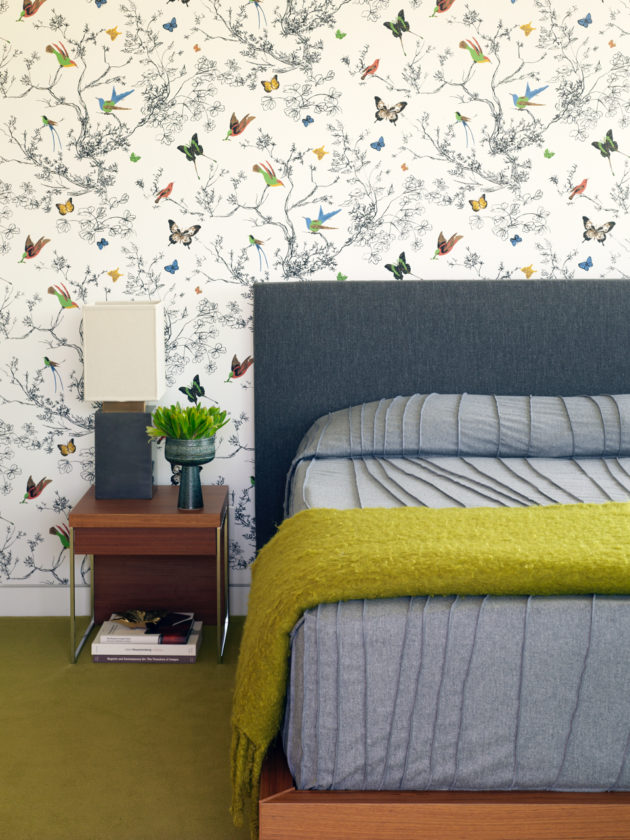 ---
Interiors by Kenneth Brown
---
Iván – What can we expect to see in future episodes of reDesign?
Kenneth – I've completed my 52 episodes of reDesign and I am currently in development on a new show. During my hiatus, I am developing a line of bedding and home accessories as well as a line of Baby Bedding. Nurseries are the new kitchen – the hot room to design.
---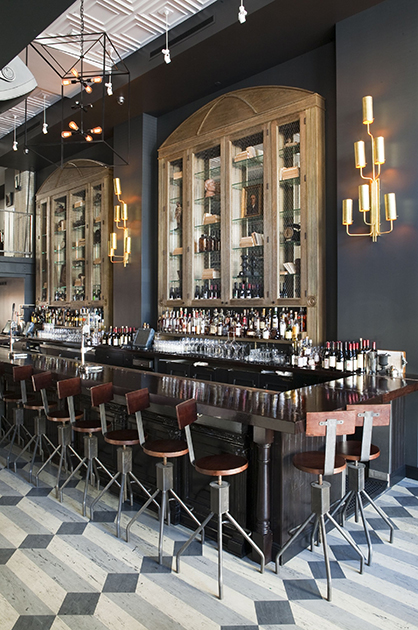 ---
Interiors by Kenneth Brown
---
Iván – You are extremely well known for your residential spaces but do you ever venture into commercial design?
Kenneth – I have done commercial spaces and would do more of them if I could find the time.
---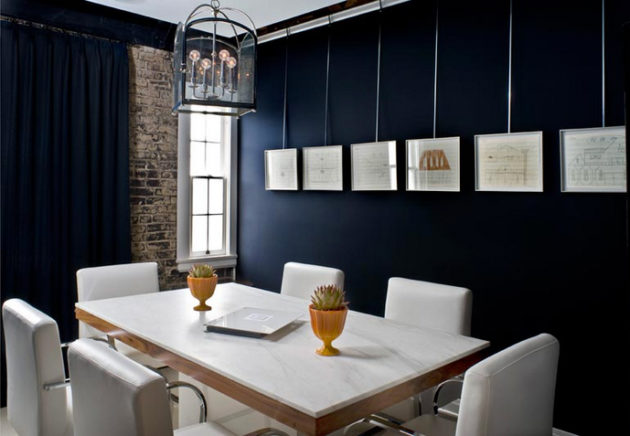 ---
Interiors by Kenneth Brown
---
Iván – I have noticed that you bring great and interesting art into your projects; what impact do you feel art has on a space?
Kenneth – Art is everything for a room. It gives the room personality. I often have my clients do their own artwork to infuse their personality into the space. Too often, rooms done by designers do not reflect anything about the people who live there.
---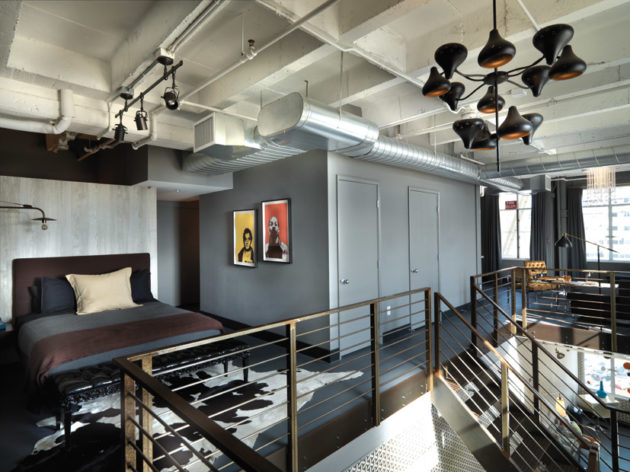 ---
Interiors by Kenneth Brown
---
Iván – I read somewhere that you are developing your own line of home accessories. When and where will they be available and what kind of products have you designed?
Kenneth – My line of home accessories and bedding will be available in September. The line will include bedding collections, signature sheets, pillows, throws, lamps, trays, vases, candles, and will continue to expand. I am also doing a baby bedding line along with accessories for the nursery. As soon as I can announce the exact date and locations, I will let you know.
---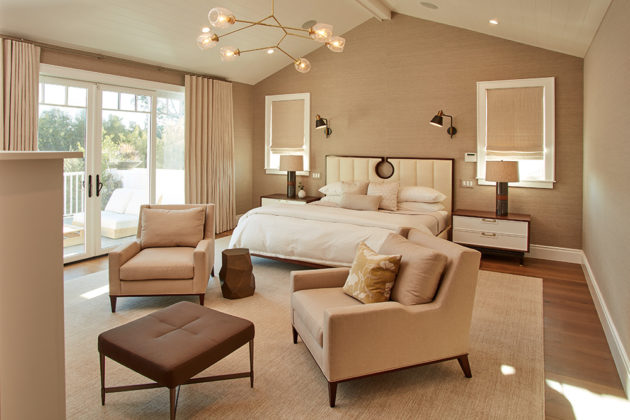 ---
Interiors by Kenneth Brown
---
Iván – Lastly, you have already created a stunning body of work with many mediums and styles, what would you like your legacy to be?
Kenneth – The designer who taught his clients how to live beautifully through design.
---
To see more of Kenneth Brown's work please visit: