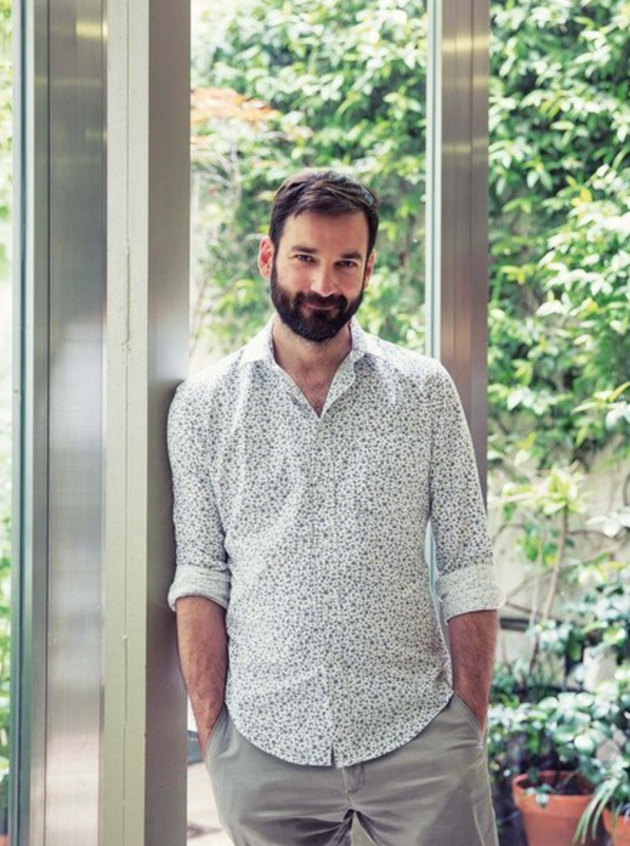 ---
Erico Navazo
---
The design work of renowned Spanish interior designer Erico Navazo is above all else, honest – brutally honest. His work also inherently establishes a silent dialogue with the inhabitants of the space  while showcasing their personalities.  Each of the pieces that become part of the spaces designed by Erico have this quality.  They need to be as unique as the person or persons using the space.   A functional beauty of sorts.
Navazo has had the opportunity to work with some of the most esteemed voices of design in Spain such as Duarte Pinto Coelho, Pascua Ortega and Fernando Campo.  This, alongside his family influences, has molded his educated eye for finding and creating beauty in everything that he touches.
Navazo's projects have a sense of calm and order.  One of the qualities I admire of Navazo's work is that time stops when you see one of his spaces.  This time allows you to contemplate each piece and its relationship with the other elements of the space and quickly imagine and understand the lifestyle of the homeowner. Navazo is without a doubt a today's  wizard of style.
Since I first saw Erico Navazo's work, I knew I wanted to have an interview with him and have the opportunity to  learn more about his unique approach to design.   That day is now here, and I am so happy to share Mr. Navazo's thoughts on design with you.
---
Iván Meade – What was your first experience with design?
Erico Navazo – I guess since I was a child, I remember designing all my surroundings at a very young age.
---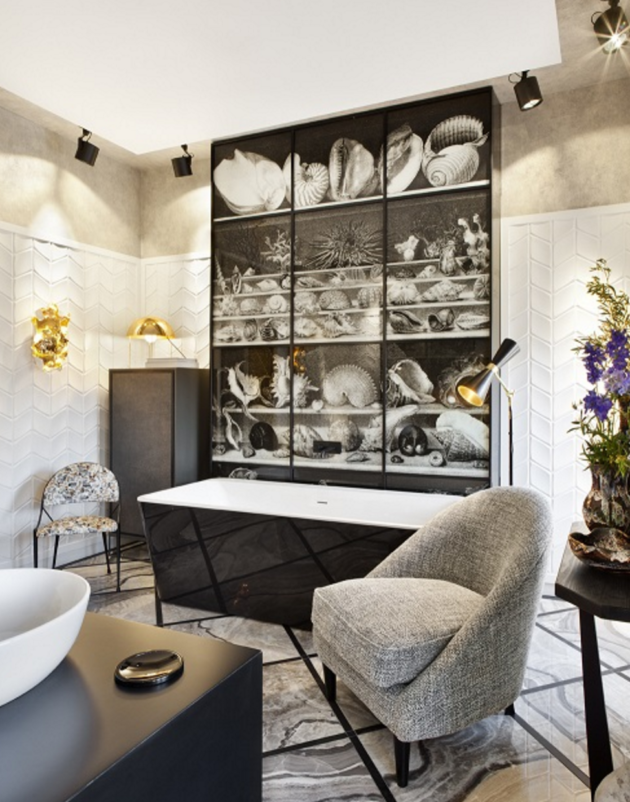 ---
Interiors by Erico Navazo
---
Iván Meade – Who or what has influenced your personal design style?
Erico Navazo – I was very fortunate to born into a family that has always been involved in design.  If you also add the fact that my family has a strong appreciation for the arts and antiques , that is probably a stronger influence in defining my personal style.  Also I had the opportunity to learn from the best interior designers in Spain which has also defined who I am as a designer today.
---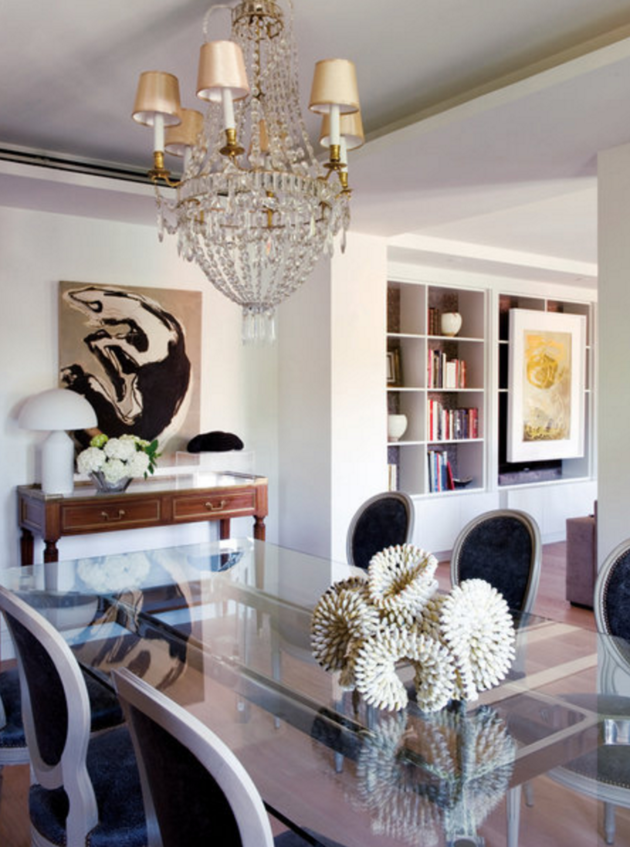 ---
Interiors by Erico Navazo
---
Iván Meade – What is the value of design for you?
Erico Navazo – To me, the value of design is the art to make ordinary things beautiful.
---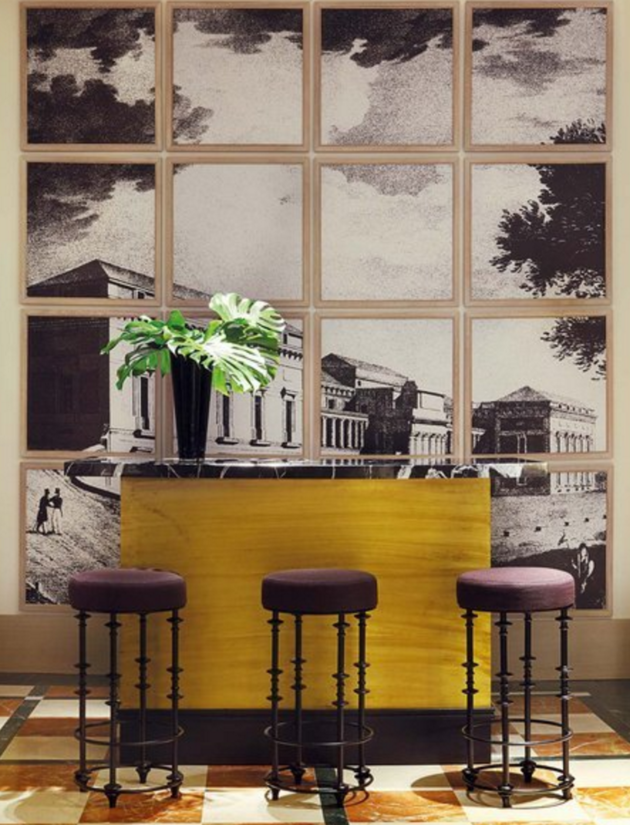 ---
Interiors by Erico Navazo
---
Iván Meade – What do you enjoy about being a designer?
Erico Navazo – The thing that I enjoy the most is to see how my work actually influences the every day life of my clients.
---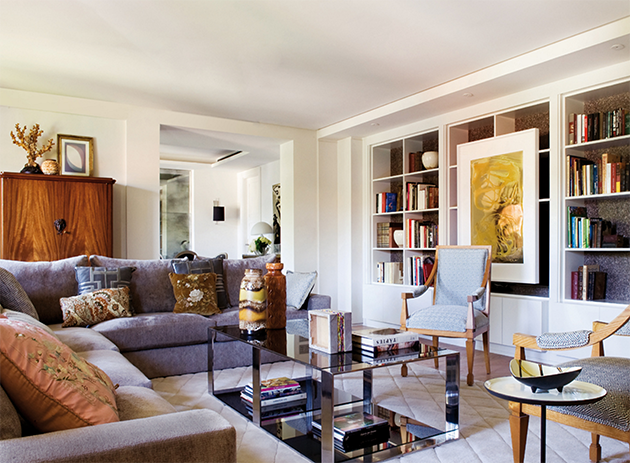 ---
Interiors by Erico Navazo
---
Iván Meade – Many of our readers are design students – What would be the best advice you would give to someone who is starting a career in design?
Erico Navazo – Living with passion is the key to succeed in this profession.  Interior design is an industry with a big range of factors, and because of this you need to have a wider vision and understand that design can be global.
---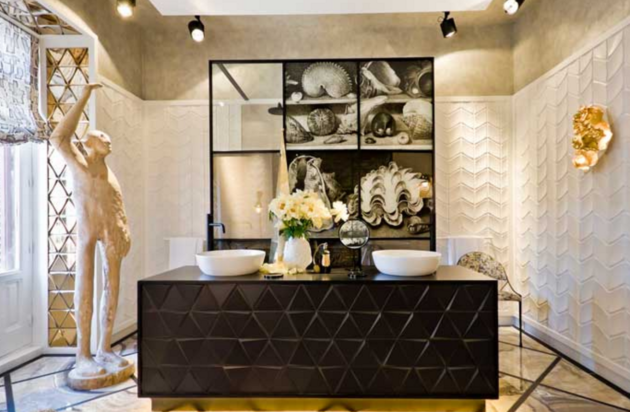 ---
Interiors by Erico Navazo
---
Iván Meade – In your humble opinion, what do you think every home needs?
Erico Navazo – Every home needs personality.  It really sadness me to see the homes of today that look like furniture catalogues without personality.  A home needs to reflect the personality of its inhabitants.
---
---
Interiors by Erico Navazo
---
Iván Meade – Your projects are extremely sophisticated and well curated.  I believe that this is because you are a master of constraint, but also the sense of balance you create with the architectural elements and an extraordinary sense of proportion.  How do you achieve this while maintaining your signature style?
Erico Navazo – Thank you! I like interiors that are honest! I don't like trends or being showy.  I always look for warmth and quality.  I love interiors that are serene, and where all of the elements are harmonious.
---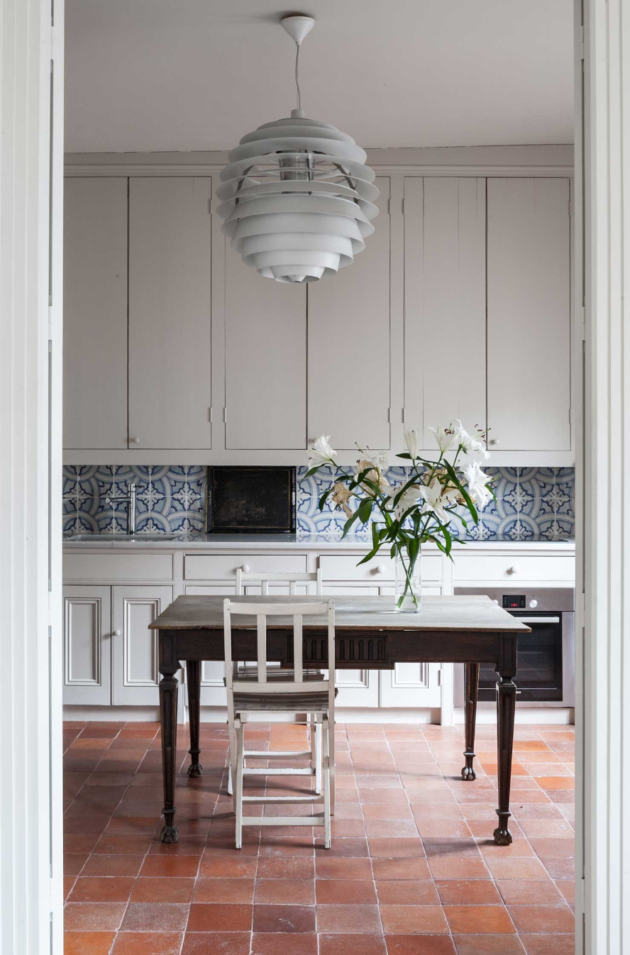 ---
Interiors by Erico Navazo
---
Iván Meade – Another aspect that I find very interesting in your projects is the fact that you always create a moment that makes the project memorable.  It can be an sculpture, a light fixture or just a bold gesture.  How do you know what piece you are going to give the main stage in your interiors?
Erico Navazo – The space always requests this and the location of the special pieces needs to be natural and well thought out.  Elements with a presence that is arrogant are not part of my projects.  There is that moment for the focal point that will always be in connection with the space and the rest of the elements.
---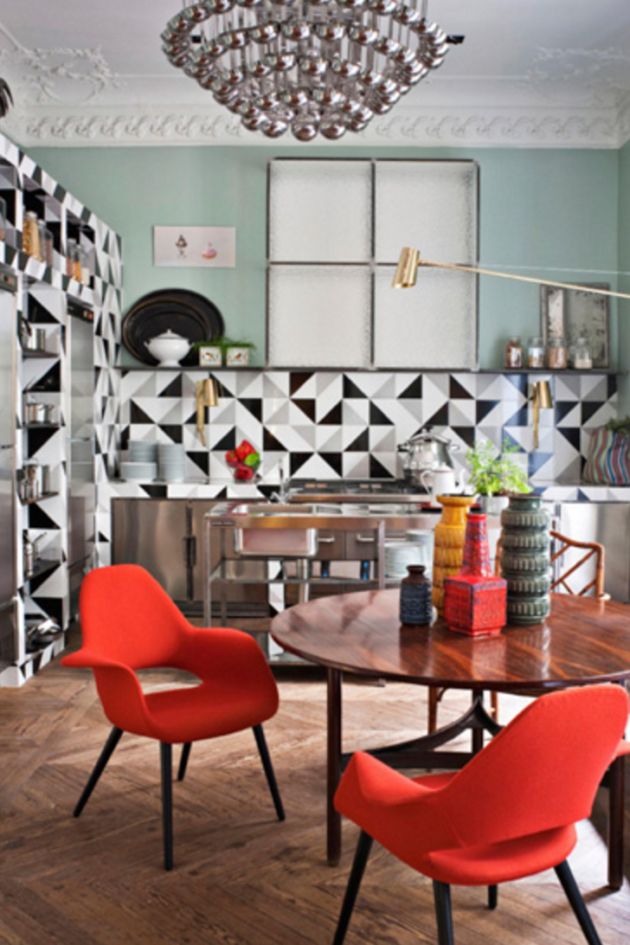 ---
Interiors by Erico Navazo
---
Iván Meade – What is your favourite material and why?
Erico Navazo – Any natural material, but I especially love wood – For its tradition and vocation!
---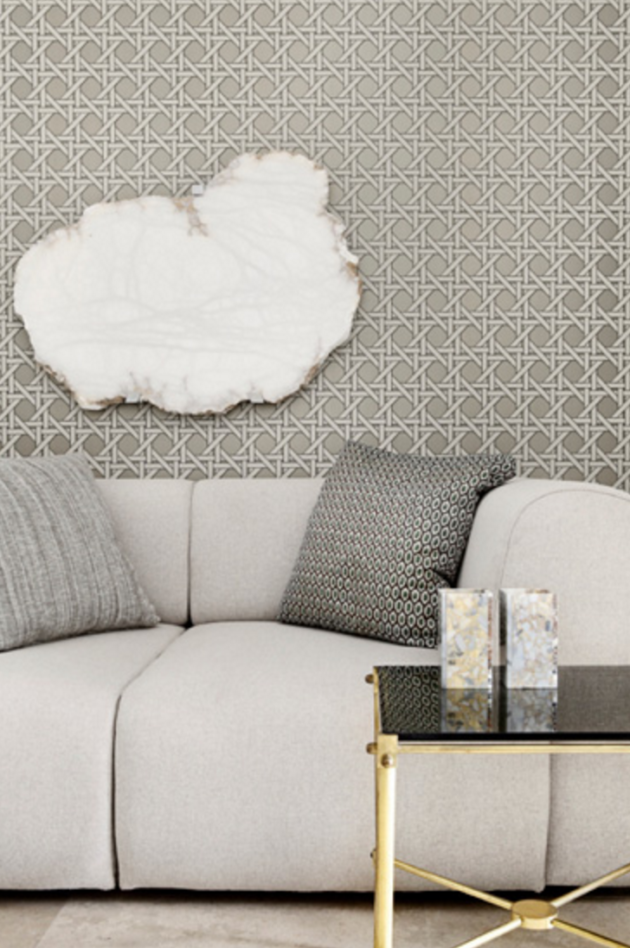 ---
Interiors by Erico Navazo
---
Iván Meade – What is your latest design obsession?
Erico Navazo – My obsession has always been the beauty of   handcrafted artisan elements. Actually, for me the perfect mix is well handcrafted artisian elements mixed with good design.
---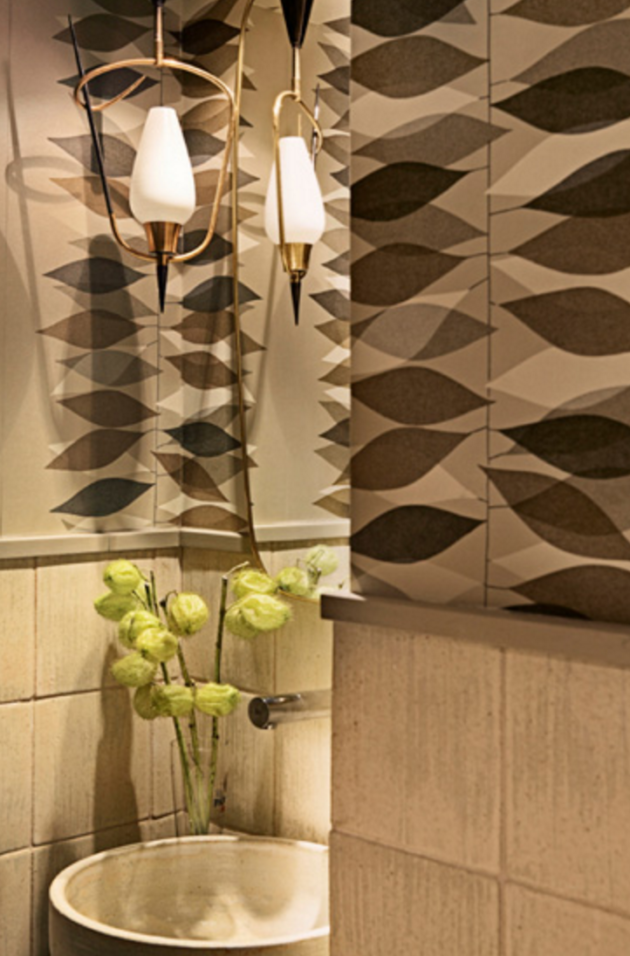 ---
Interiors by Erico Navazo
---
Iván Meade – What has been your favourite project so far, and what would be your dream project?
Erico Navazo – I don't have a unique project.  I really value the natural evolution of all my projects.  As I said before, the project and its end result always has to interpret the personality of the inhabitants.  This way of working also keeps bringing the clients back for more as they understand that I am trying to showcase their personality in their homes.
---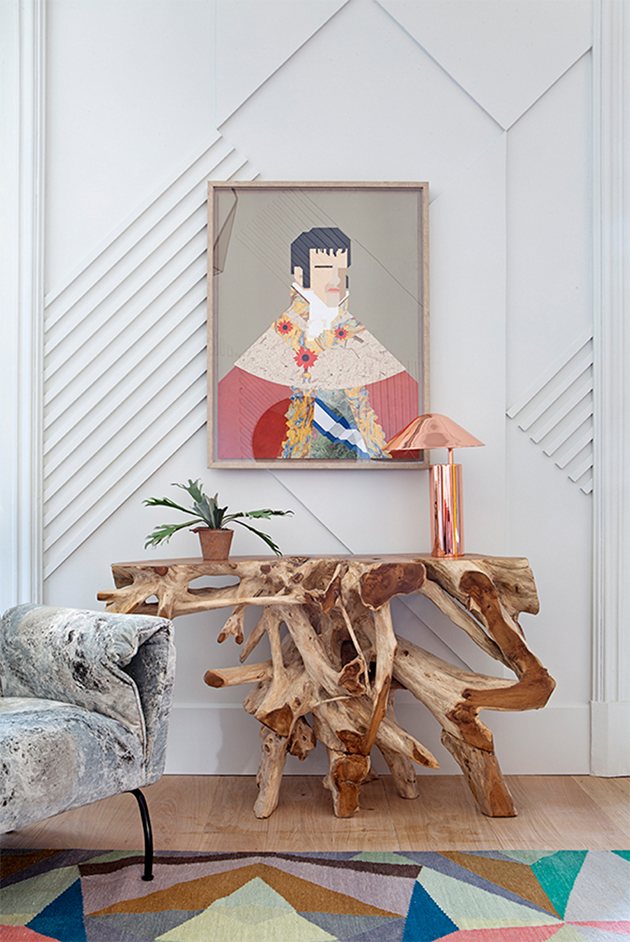 ---
Interiors by Erico Navazo
---
Iván Meade – What is next for Erico Navazo?
Erico Navazo – I am very fortunate to be working on many residential projects as well as a couple of hotels.
---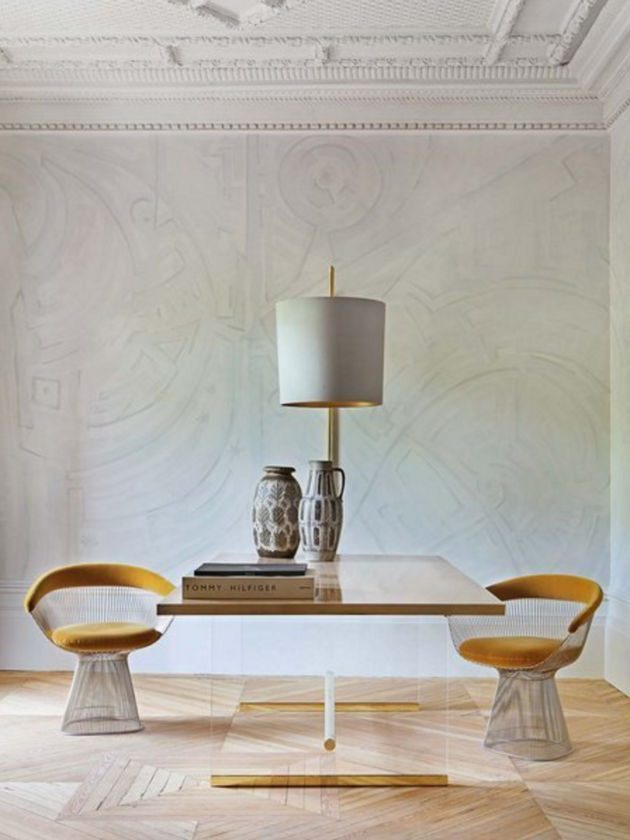 ---
Interiors by Erico Navazo
---
Iván Meade – Lastly, you have already created a stunning body of work with many mediums and styles. What would you like your legacy to be?
Erico Navazo – I hope that my legacy is a professional and solid body of work.  Of course, this needs to be based on my clients trust and them knowing that I always deliver my projects with the passion that I felt on the first day.
---
I invite you to visit Erico Navazo's website and discover his amazing work:

---